---
Are You Making Room For Your Miracle?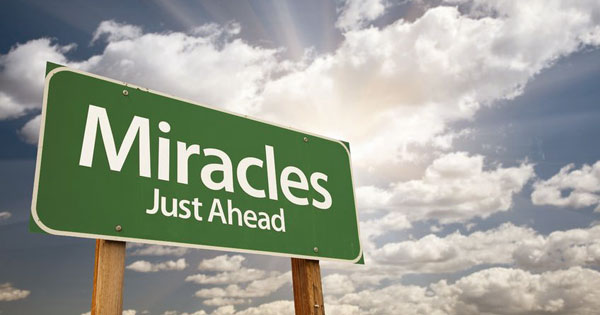 2KINGS 4:8-17-AMP.
One day Elisha went on to Shunem, where a rich and influential
woman lived, who insisted on his eating a meal. Afterward, whenever he passed
by, he stopped there for a meal.
9 And she said to her husband, Behold now, I perceive that this is a holy man of
God who passes by continually.
10 Let us make a small chamber on the [housetop] and put there for him a bed, a table, a chair, and a lamp. Then whenever he comes to us, he can go [up the outside stairs and rest] here.
11 One day he came and turned into the chamber and lay there.
12 And he said to Gehazi his servant, Call this Shunammite. When he had called
her, she stood before him.
13 And he said to Gehazi, Say now to her, You have been most painstakingly and reverently concerned for us; what is to be done for you? Would you like to be spoken for to the king or to the commander of the army? She answered, I dwell among my own people [they are sufficient].
14 Later Elisha said, What then is to be done for her? Gehazi answered, She has no child and her husband is old.
15 He said, Call her. [Gehazi] called her, and she stood in the doorway.
16 Elisha said, At this season when the time comes round, you shall embrace a
son. She said, No, my lord, you man of God, do not lie to your handmaid.
17 But the woman conceived and bore a son at that season the following year,
as Elisha had said to her.
Shunem (the village) – double resting place; to rest, quiet.
Download the outline for more….
Recent Sermons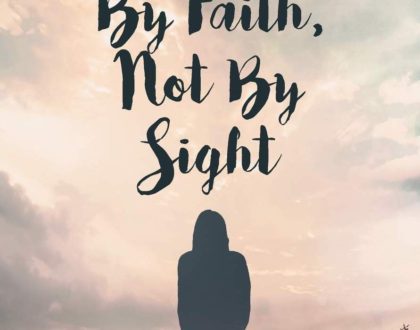 May 15, 2022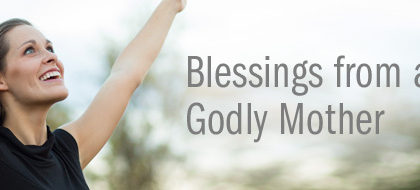 May 08, 2022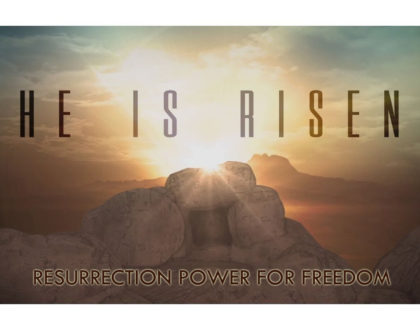 April 17, 2022