---
Being Specific When You Pray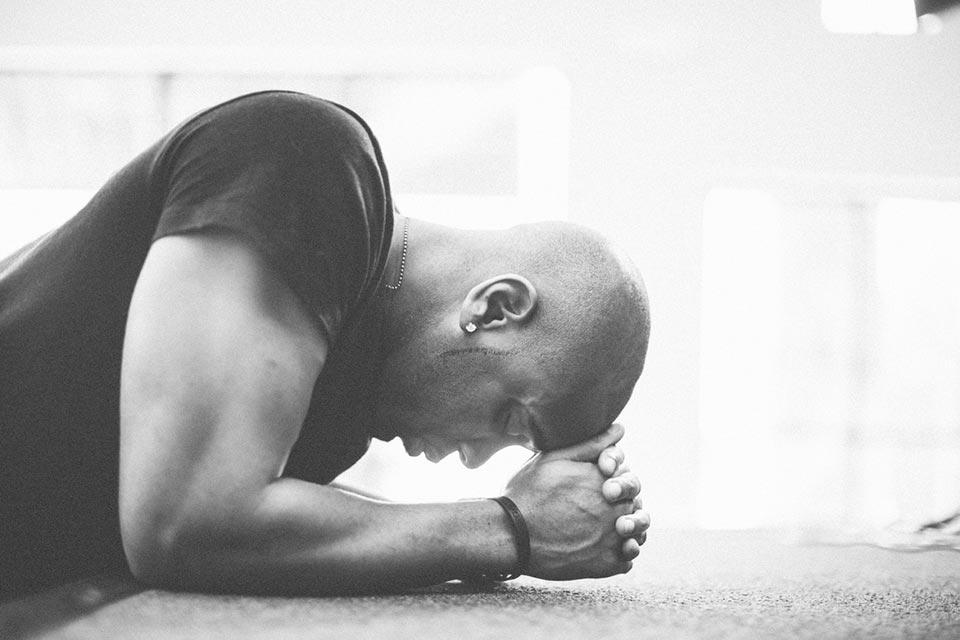 Listen on Mixlr.com
1 John 5:14-15-KJV
14 And this is the confidence that we have in him, that, if we ask
any thing according to his will, he heareth us:
15 And if we know that he hear us, whatsoever we ask, we know that we have the petitions that we desired of him.
1. WHEN PRAYING: YOU HAVE TO ASK IN THE RIGHT WAY, IN AGREEMENT WITH, GODS PROMISES.
Ask – "aiteo" ahee-teh'-o – means to be adamant (unwavering) in requesting and even demanding, or being serious when it comes to assistance in meeting the need. The word ask-aiteo is often used to portray a person addressing a superior.
Download our outline for more…
Recent Sermons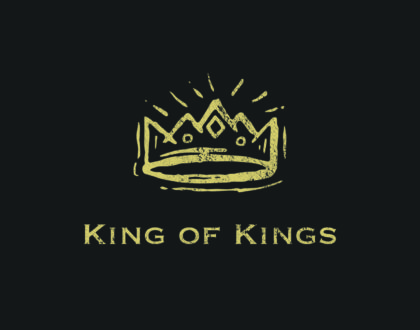 June 26, 2022
June 19, 2022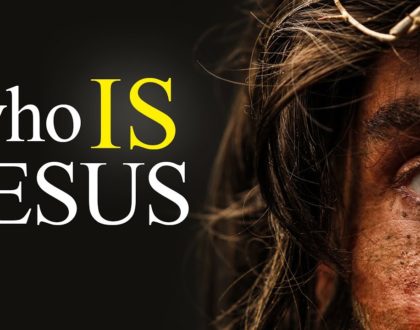 June 05, 2022