---
Flourishing in Your Spiritual Walk with God.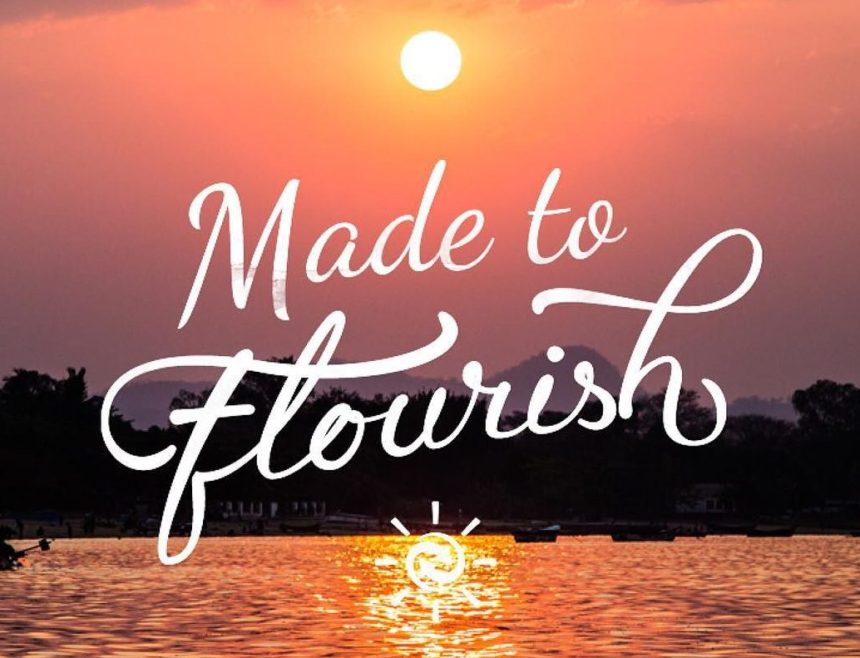 GOD WANTS YOU TO FLOURISH IN EVERY AREA OF YOUR LIFE.
3John 1:1-2-AMP.
1  THE ELDERLY elder [of the church addresses this letter] to the beloved (esteemed) Gaius, whom I truly love.
2  Beloved, I pray that you may prosper in every way and [that your body] may keep well, even as [I know] your soul keeps well and prospers.
Passion – 1  From the elder to my dearly loved brother Gaius, whom I truly love:
2  Beloved friend, I pray that you are prospering in every way and that you continually enjoy good health, just as your soul is prospering.
3John 1:5-AMP
5  Beloved, it is a fine and faithful work that you are doing when you give any service to the [Christian] brethren, and [especially when they are] strangers.
Download the outline for more….
Recent Sermons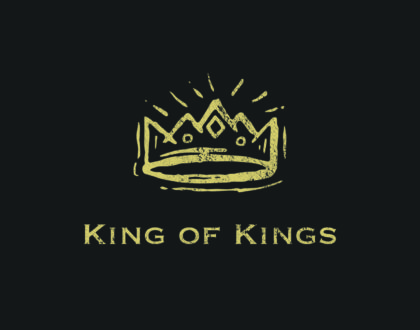 June 26, 2022
June 19, 2022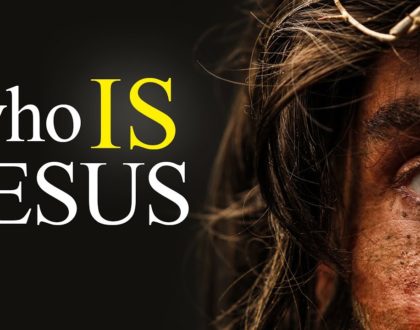 June 05, 2022