---
Hope…Can Turn Your Life Around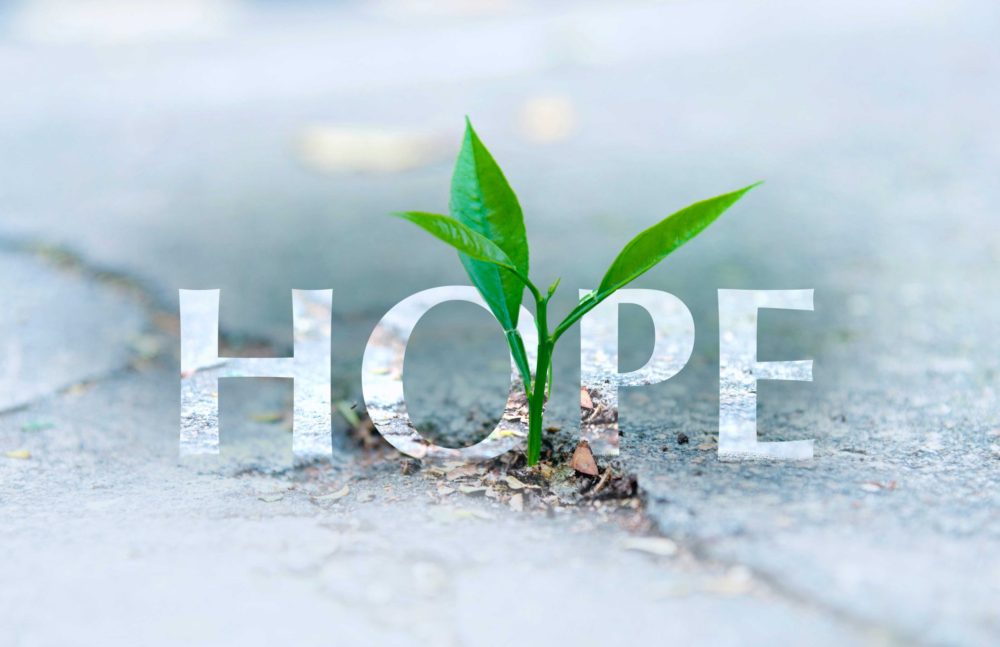 Listen on Mixlr.com
Proverbs 13:12-NLT
12 Hope deferred makes the heart sick, but when the desire is fulfilled, it is a tree of life.
Ecclesiastes 9:4-TLV
4 Everyone who is among the living has hope—even a living dog is better off than a dead lion.
Hebrews 7:19-Passion Translation
19 For the law has never made anyone perfect, but in its place is a far better hope which gives us confidence to experience intimacy with God!
Hebrews 6:18-20-Passion Translation
18 So it is impossible for God to lie for we know that his promise and his vow will never change! And now we have run into his heart to hide ourselves in his faithfulness. This is where we find his strength and comfort, for he empowers us to seize what has already been established ahead of time— an unshakeable hope!
19 We have this certain hope like a strong, unbreakable anchor holding our souls to God himself. Our anchor of hope is fastened to the mercy seat, which sits in the heavenly realm beyond the sacred threshold,
20 and where Jesus, our Forerunner, has gone in before us. He is now and forever our Royal Priest like Melchizedek.
Download our outline for more…
Song at end of service "How Great is our God / Gadol Elohai" courtesy of Joshua Aaron.  Click on the link to listen on YouTube.com:  Click Here
Recent Sermons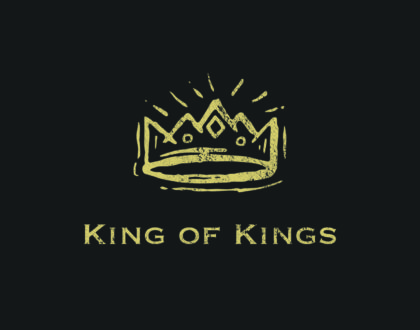 June 26, 2022
June 19, 2022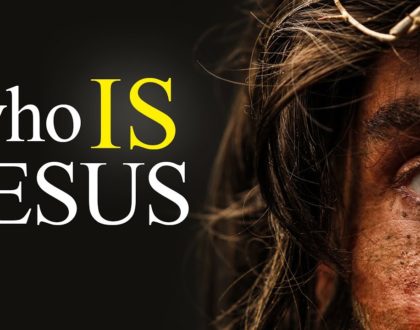 June 05, 2022