---
How To Be A Consecrated Worshiper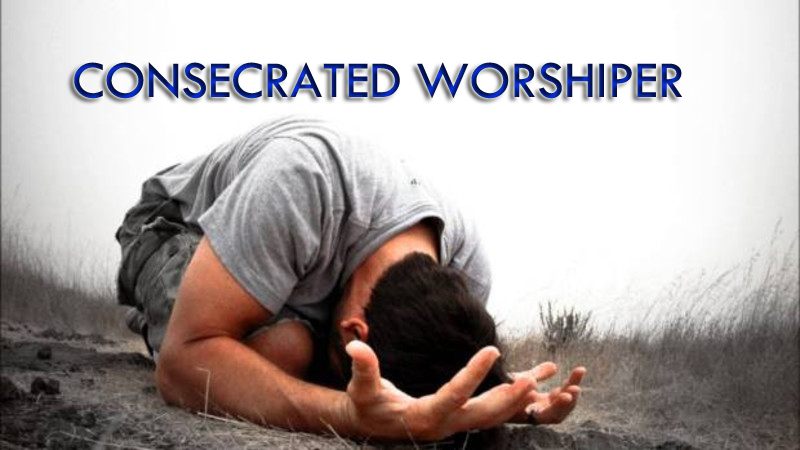 Listen on Mixlr.com
Psalm 51:14-17-Living Bible
Psa51:12 Restoretomeagainthejoyofyoursalvationandmakemewillingto obey you.
Psa 51:13 Then I will teach your ways to other sinners, and they—guilty like me—will repent and return to you.
Psa51:14 (14-15)Don'tsentencemetodeath.OmyGod,youalonecanrescue me. Then I will sing of your forgiveness, for my lips will be unsealed—oh, how I will praise you.
Psa 51:16 You don't want penance; if you did, how gladly I would do it! You aren't interested in offerings burned before you on the altar.
Psa51:17 Itisabrokenspirityouwant—remorseandpenitence.Abrokenand a contrite heart, O God, you will not ignore
1. We must be broken of our attitude: what we think, the way we feel.
Acts 3:19 -LB
Now change your mind and attitude to God and turn to him so he can cleanse away your sins and send you wonderful times of refreshment from the presence of the Lord…
Download our outline for more…
The Song "This is my Desire" at the end of our message courtesy of "Michael W. Smith".  You can listen and follow along with the song on YouTube:  Click Here
Recent Sermons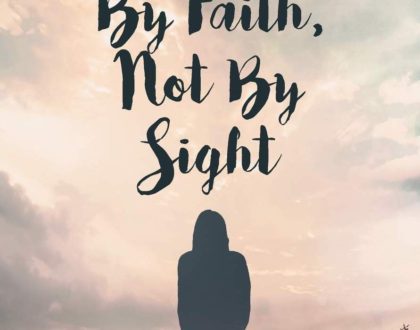 May 15, 2022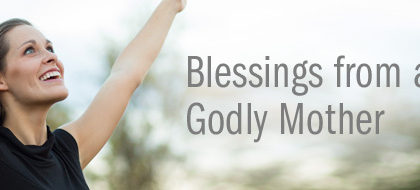 May 08, 2022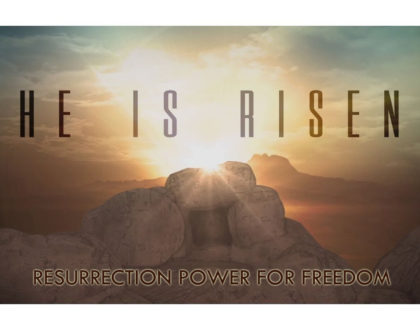 April 17, 2022