---
Reconciled To God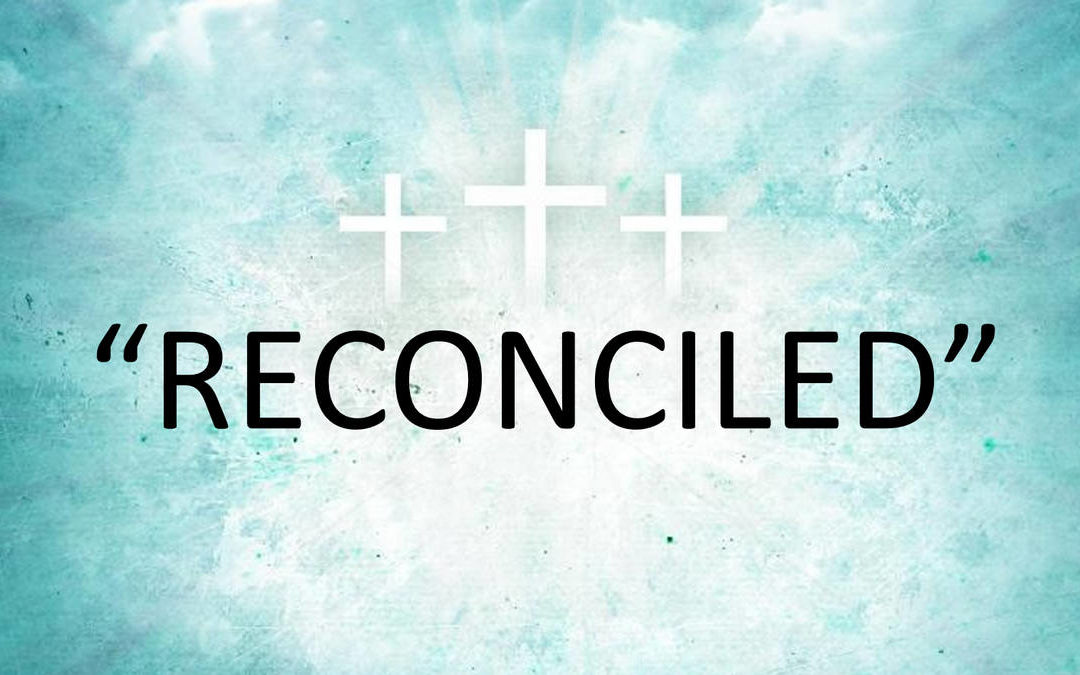 Col 1:21 And you, who once were alienated and enemies in your mind by wicked works, yet now He has reconciled
Col 1:22 in the body of His flesh through death, to present you holy, and blameless, and above reproach in His sight—
Col1:23 ifindeedyoucontinueinthefaith,groundedandsteadfast,andare not moved away from the hope of the gospel which you heard, which was preached to every creature under heaven, of which I, Paul, became a minister.
Ephesians 4:24-Passion
And to be transformed as you embrace the glorious Christ-within as your new life and live in union with him! For God has re-created you all over again in his perfect righteousness, and you now belong to him in the realm of true holiness.
Believe – True faith (Gr. pistis) – acceptance, embracing something (someone) as truth, union with God and his Word, and an inner confidence that God alone is enough.
Download our outline for more…
Recent Sermons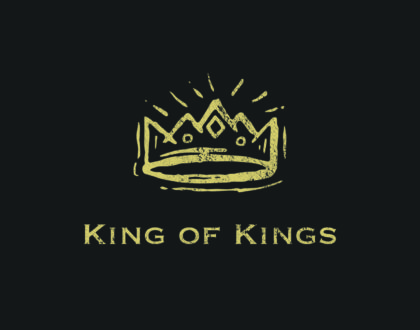 June 26, 2022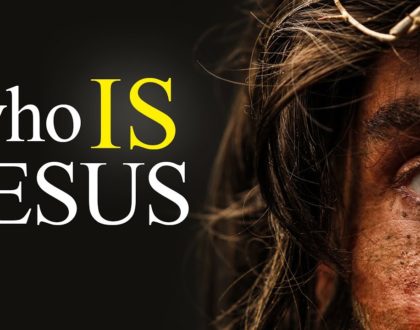 June 05, 2022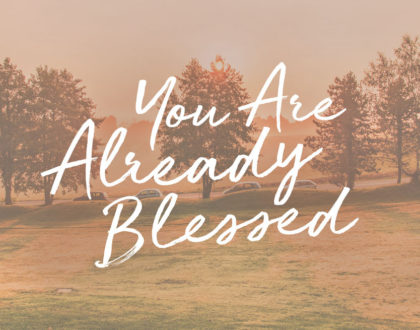 May 29, 2022