---
Surrender It All To God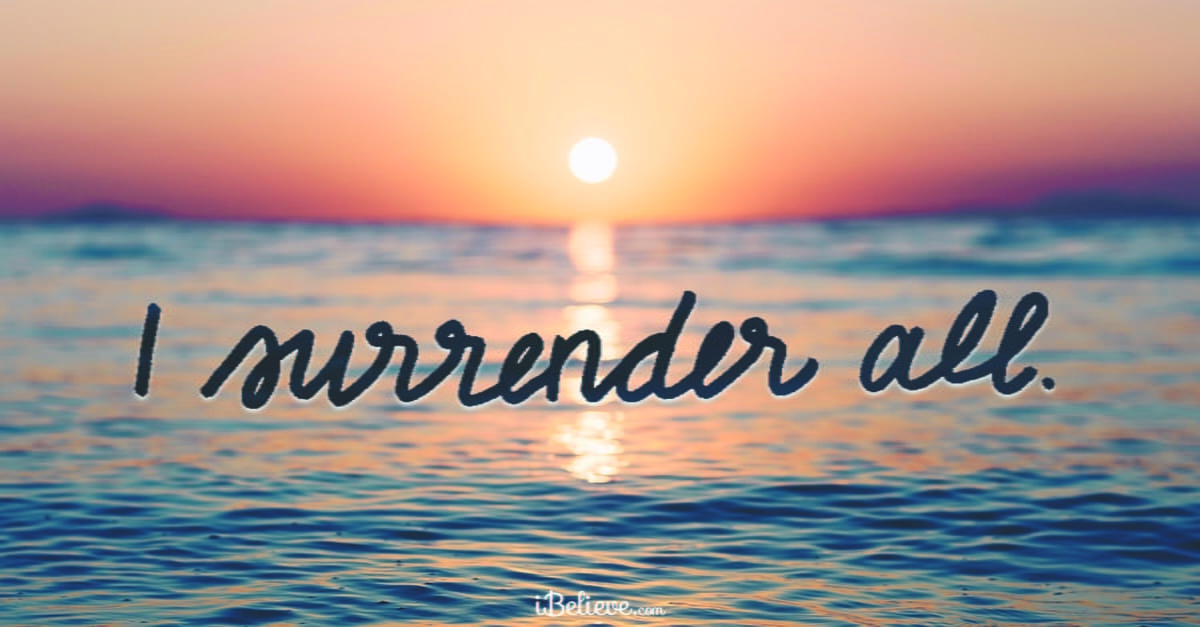 Listen on Mixlr.com
Acts 16:9-10-NLT
9 That night Paul had a vision: A man from Macedonia in northern Greece was standing there, pleading with him, "Come over to Macedonia and help us!"
10 So we decided to leave for Macedonia at once, having concluded that God was calling us to preach the Good News
there.
1. WHEN WE ARE FOLLOWING GOD'S PLAN FOR OUR LIVES, SATAN WILL TRY TO THWART GOD'S PLAN AND PURPOSE FOR OUR LIVES.
Ephesians 2:10-Amplified
… For we are God's [own] handiwork (His workmanship), recreated in Christ Jesus, [born anew] that we may do those good works which God predestined (planned beforehand) for us [taking paths which He prepared ahead of time], that we should walk in them [living the good life which He prearranged and made ready for us to live].
Download our outline for more…
Recent Sermons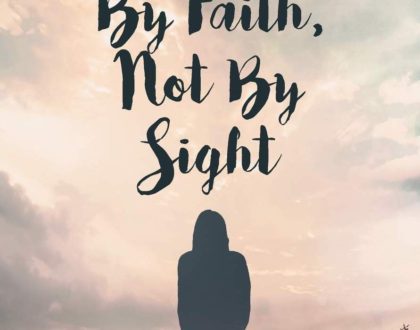 May 15, 2022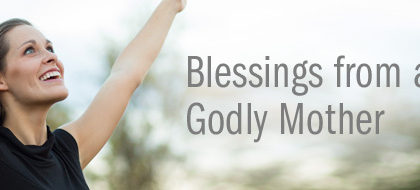 May 08, 2022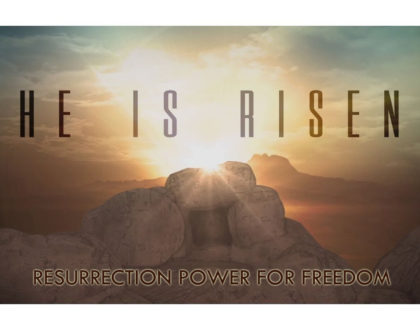 April 17, 2022