---
The Persuasive Power Of A Godly Mother

Listen on Mixlr.com
2 Timothy 3:5-6 NKJV
5 When I call to remembrance the genuine faith that is in you, which dwelt first in your grandmother Lois and your mother Eunice, and I am persuaded is in you also.
6 Therefore I remind you to stir up the gift of God which is in you through the laying on of my hands.
Eunice – ("good victory" "victorious")
2 Timothy 3:15-NKJV
…and that from childhood you have known the Holy Scriptures, which are able to make you wise for salvation through faith which is in Christ Jesus.
Download our outline for more…
Recent Sermons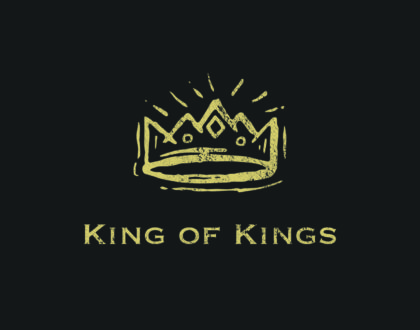 June 26, 2022
June 19, 2022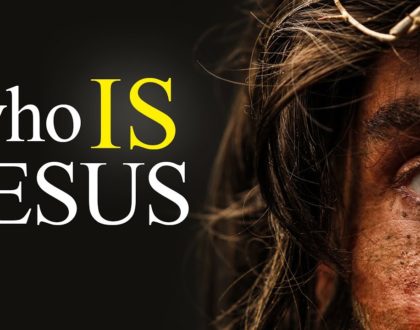 June 05, 2022