---
Who Is Jesus Christ? (Part 1) His Deity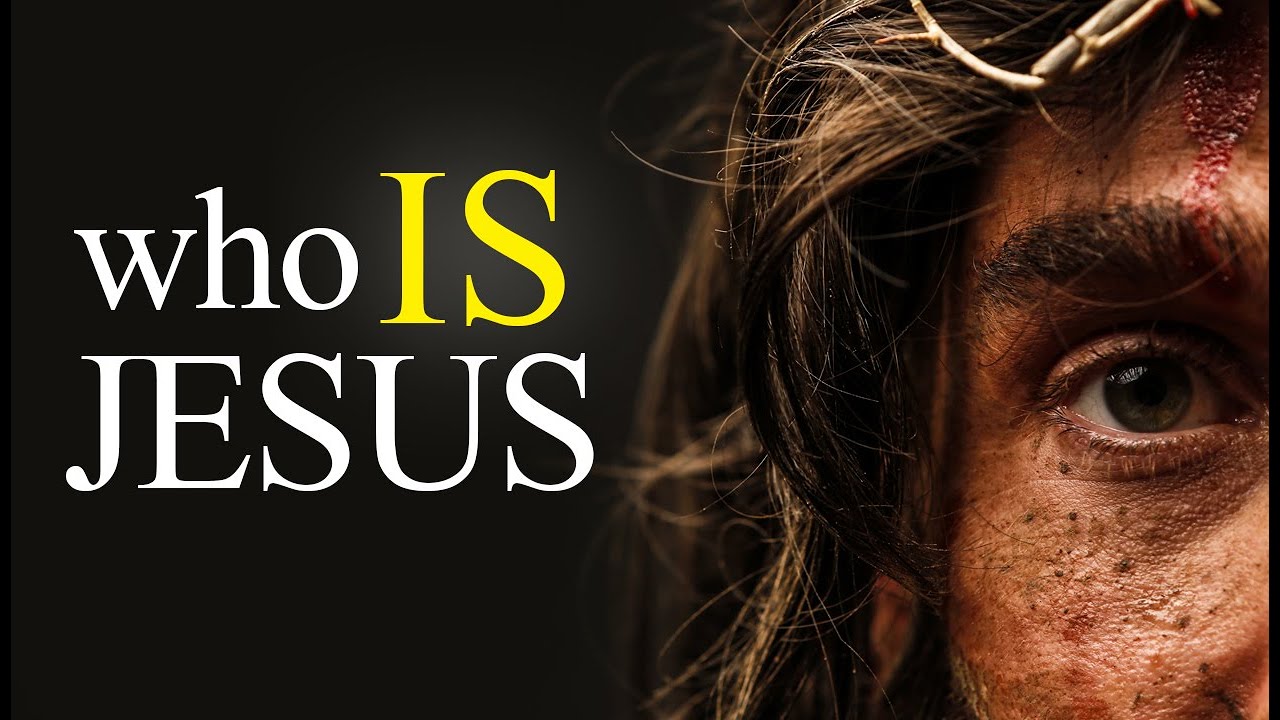 Listen on Mixlr.com
Colossians 1:15-17-NKJ
Col 1:15 He is the image of the invisible God, the firstborn over all creation. Col 1:16 For by Him all things were created that are in heaven and that are on earth, visible and invisible, whether thrones or dominions or principalities or powers. All things were created through Him and for Him.
Col 1:17 And He is before all things, and in Him all things consist.
John 1:18-NKJV
No one has seen God at any time. The only begotten Son, who is in the bosom of the Father, He has declared Him.
Passion – … No one has ever gazed upon the fullness of God's splendor except the uniquely beloved Son, who is cherished by the Father and held close to his heart. Now he has unfolded to us the full explanation of who God truly is!
John 14:9-10-Passion
Jesus said to him, "Have I been with you so long, and yet you have not known Me, Philip? He who has seen Me has seen the Father; so how can you say, 'Show us the Father'?
Do you not believe that I am in the Father, and the Father in Me? 
Download our outline for more…
Recent Sermons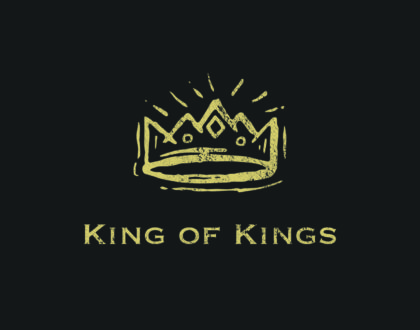 June 26, 2022
June 19, 2022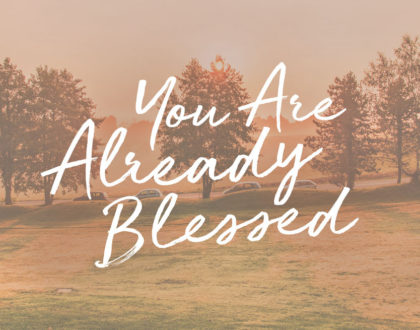 May 29, 2022