---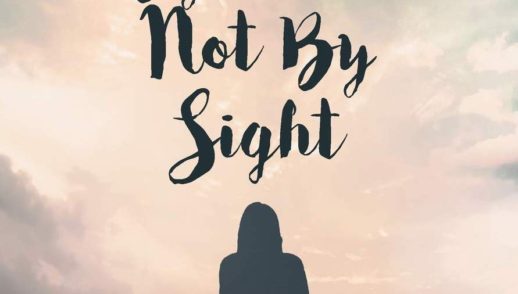 ---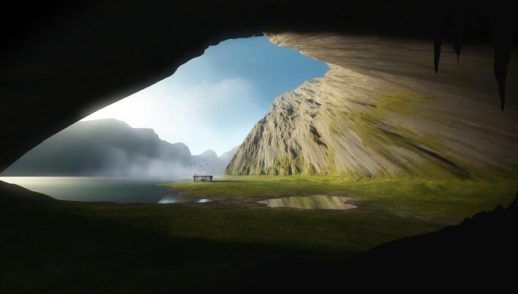 Pastor Jan Moore speaks on "Living In The Secret Place (God's Club House)" Psalms 91:1 "He that dwelleth in the secret place of the most high shall abide under the shadow of the almighty". Pastor...
---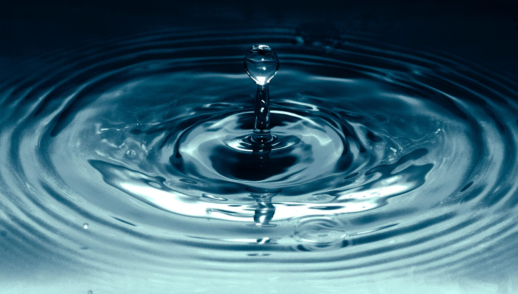 Welcome Pastor Jan & Debbie Moore The video in the beginning showing the "Nigeria 2021 trip"can be found on the video link "watch button".
---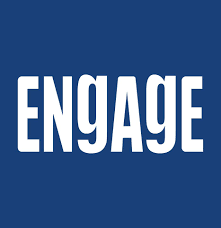 Ezekiel 37:1-14 NKJV The Dry Bones Live 37 The hand of the Lord came upon me and brought me out in the Spirit of the Lord, and set me down in the midst of the valley;...
---
Message from Good News International.  – To reach out to a hurting world with the Good News of Jesus Christ and His miracle-working power – Video played in the beginning of the message can be...
---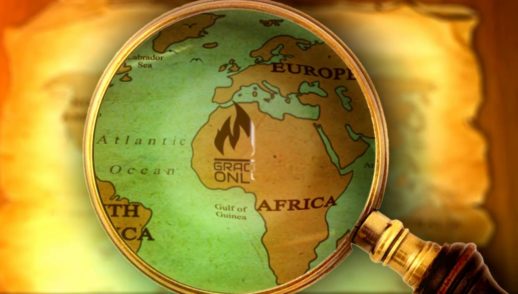 Guest Speakers, Pastor Jan & Debbie Moore are here from Good New International to speak on their missions to Africa and the word of God.
---
---