---
A Leader in the Making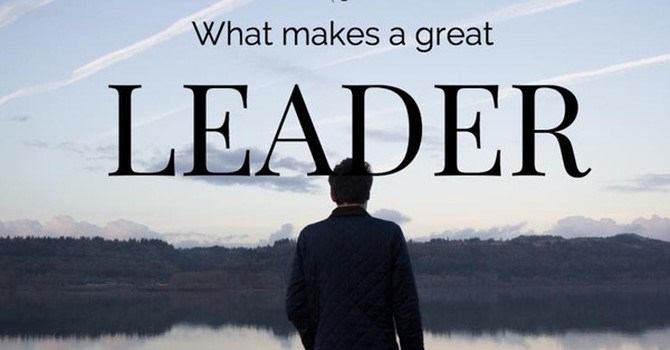 Luke 6:13-16-NLT
13  At daybreak He called together all of His disciples and chose twelve of them to be apostles. Here are their names:
14  Simon (whom He named Peter), Andrew (Peter's brother), James, John, Philip, Bartholomew,
15  Matthew, Thomas, James (son of Alphaeus), Simon (who was called the zealot),
16  Judas (son of James), Judas Iscariot (who later betrayed Him).
In the life of Peter, a single truth is observed about his leadership: you have to give up, to go up, and to grow up!
To lead or be used in the kingdom of God, we must give up some things
in order to go up and grow up!
Download our outline for more…
Recent Sermons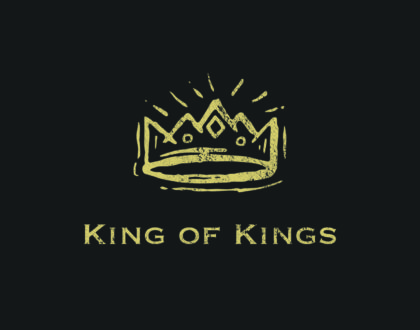 June 26, 2022
June 19, 2022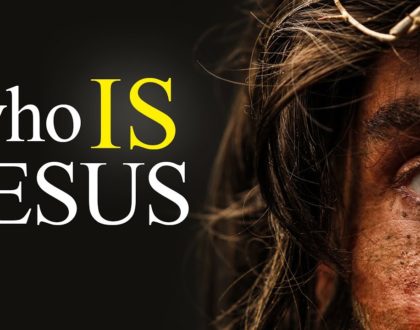 June 05, 2022