---
An Unshakeable Kingdom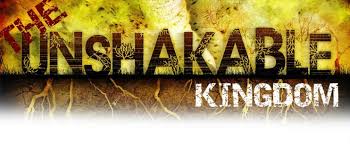 Listen on Mixlr.com
Hebrews 12:28-Passion
28  Since we are receiving our rights to an unshakeable kingdom we should be extremely thankful and offer God the purest worship that delights his heart as we lay down our lives in absolute surrender, filled with awe.
Matthew 16:18-NKJV
And I also say to you that you are Peter, and on this rock I will build My church, and the gates of Hades shall not prevail against it.
Passion – 18  I give you the name Peter, a stone.  And this truth of who I am will be the bedrock foundation on which I will build my church—mylegislative assembly, and the power of death will not be able to overpower it.
Persevere Together: in True Life, True Community, and True Mission. 
What is true life?
Download our outline for more…
Recent Sermons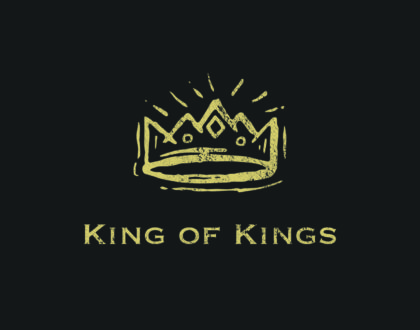 June 26, 2022
June 19, 2022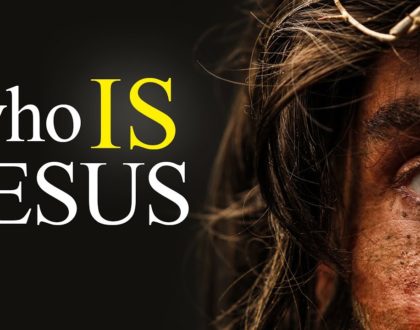 June 05, 2022