---
Are You Fighting the Good Fight of Faith?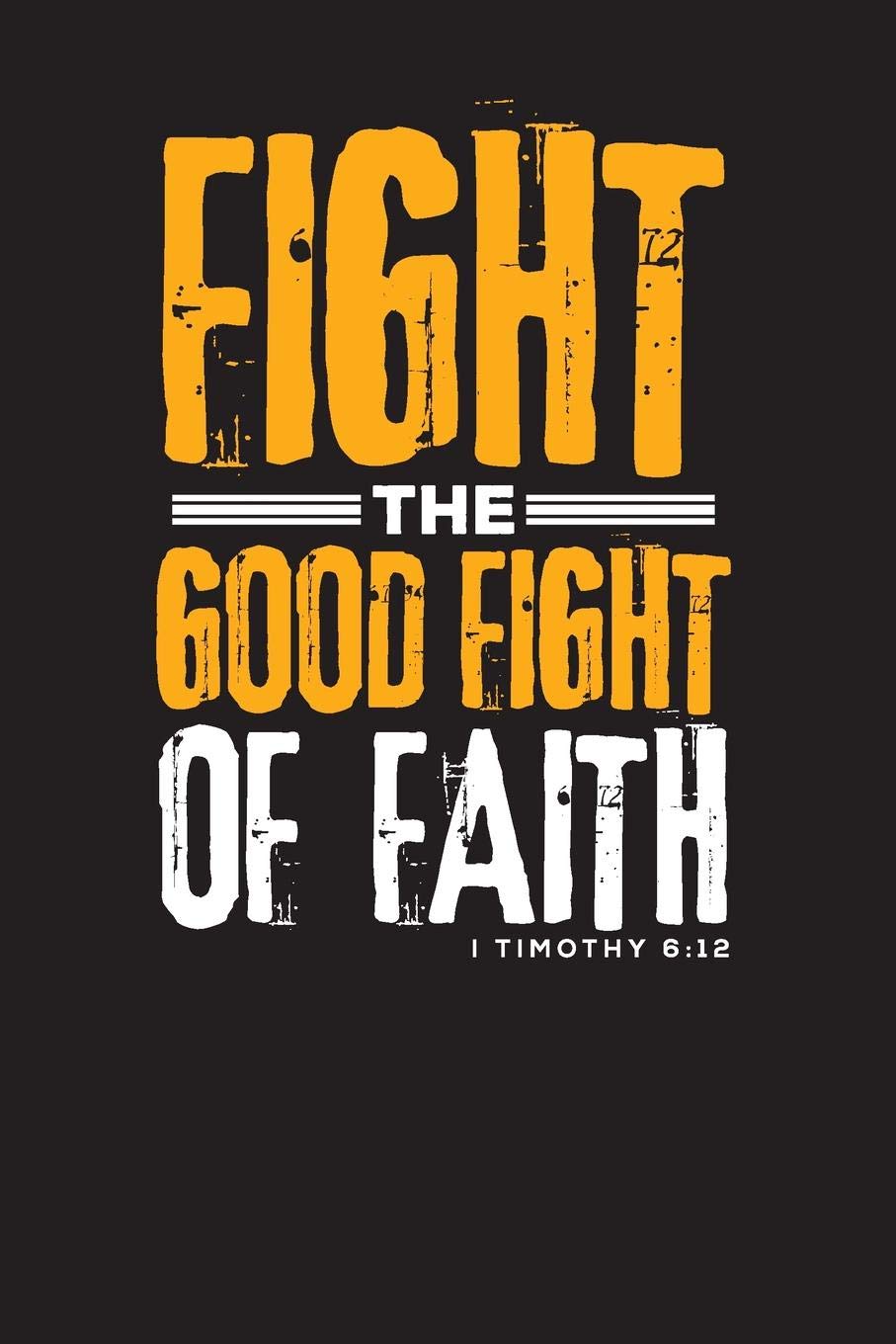 Listen on Mixlr.com
1Timothy 6:12-Wester
Fight the good fight of faith, lay hold on eternal life, to which thou art also called, and hast professed a good profession before many witnesses.
Message Bible: …Run hard and fast in the faith. Seize the eternal life, the life you were called to, the life you so fervently embraced in the presence of so many witnesses.
1.              IN THE FIGHT OF FAITH: STAND YOUR GROUND. 
Ephesians 4:27 – Webster
… Neither give place to the devil.
GW-…Don't give the devil any opportunity to work.
Passion – 27 Don't give the slanderous accuser, the Devil, an opportunity to manipulate you!
Download our outline for more…
Music at the beginning and end courtesy of:  Hillsong United.
Hosanna with Lyrics:Listen on YouTube
Yahweh with Lyrics:Listen on YouTube
Recent Sermons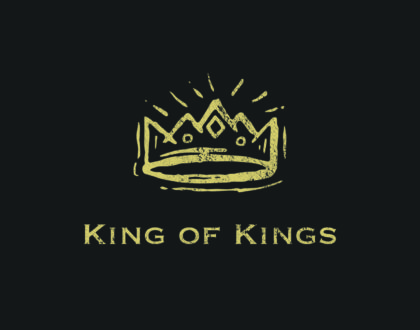 June 26, 2022
June 19, 2022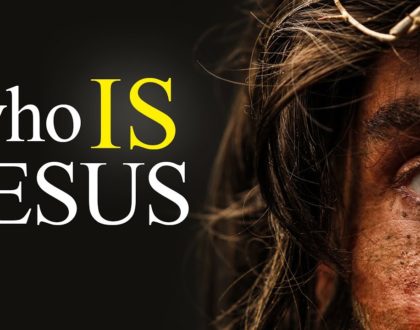 June 05, 2022