---
Be Filled with the Spirit.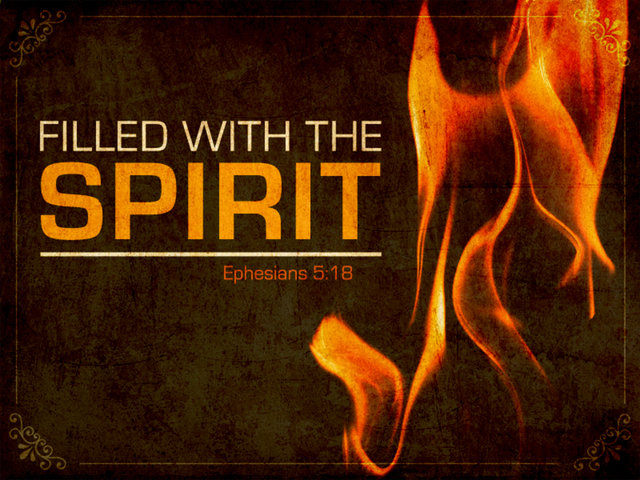 Listen on Mixlr.com
The number one priority on God's heart for his people today is to maintain a fresh infilling on the Holy Spirit.
Ephesians 5: 18-19 – Passion Translation
18 Neither be drunk with wine, which is rebellion; instead be filled with the fullness of the Holy Spirit. ("be inebriated in the Spirit's fullness.")
19 And your hearts will overflow with a joyful song to the Lord Yahweh.  Keep speaking to each other with words of Scripture, singing the Psalms with praises and spontaneous songs given be the Spirit!
Recent Sermons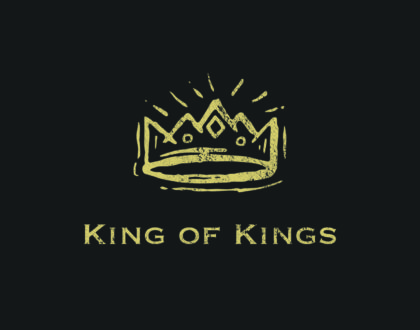 June 26, 2022
June 19, 2022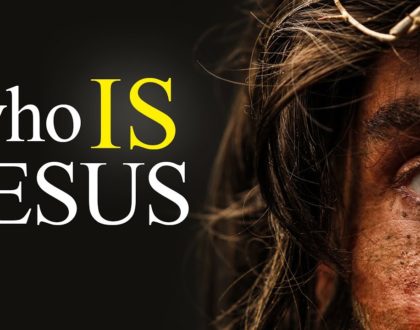 June 05, 2022