---
Beating Satan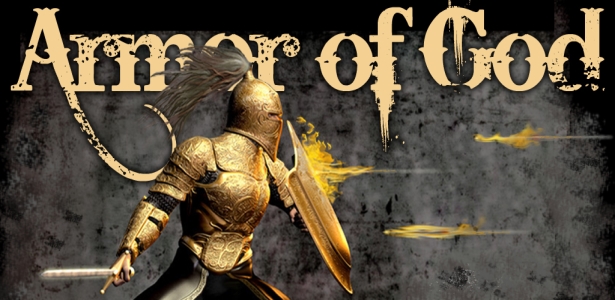 Listen on Mixlr.com
Romans 16:20-KJV
And the God of peace shall bruise Satan under your feet shortly. The grace
of our Lord Jesus Christ bewith you. Amen.
Bruise– The Greek word suntribo (soon-tree-bo) means "to beat up someone to a jelly (pulp); to crush completely…
Passion– 20  And the God of peace will swiftly pound Satan to a pulp under your feet!  And the wonderful favor of our Lord Jesus will surround you.
Genesis 3:14–15-NKJV
Because you have done this, you are cursed more than all cattle, and more than every beast of the field; on your belly you shall go, and you shall eat dust all the days of your life. And I will put enmity between you and the woman, and between your seedand her Seed; He shall bruise your head, and you shall bruise His heel.
Download our outline for more…
Recent Sermons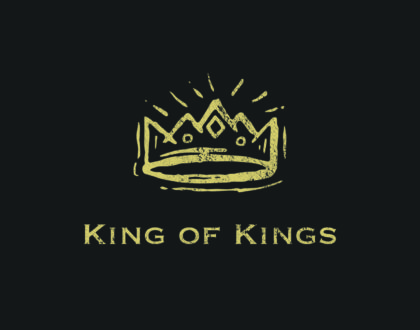 June 26, 2022
June 19, 2022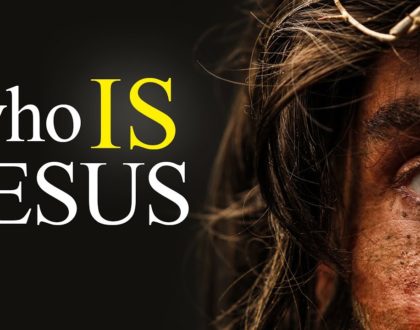 June 05, 2022