---
Being A Victorious Soldier Of Jesus Christ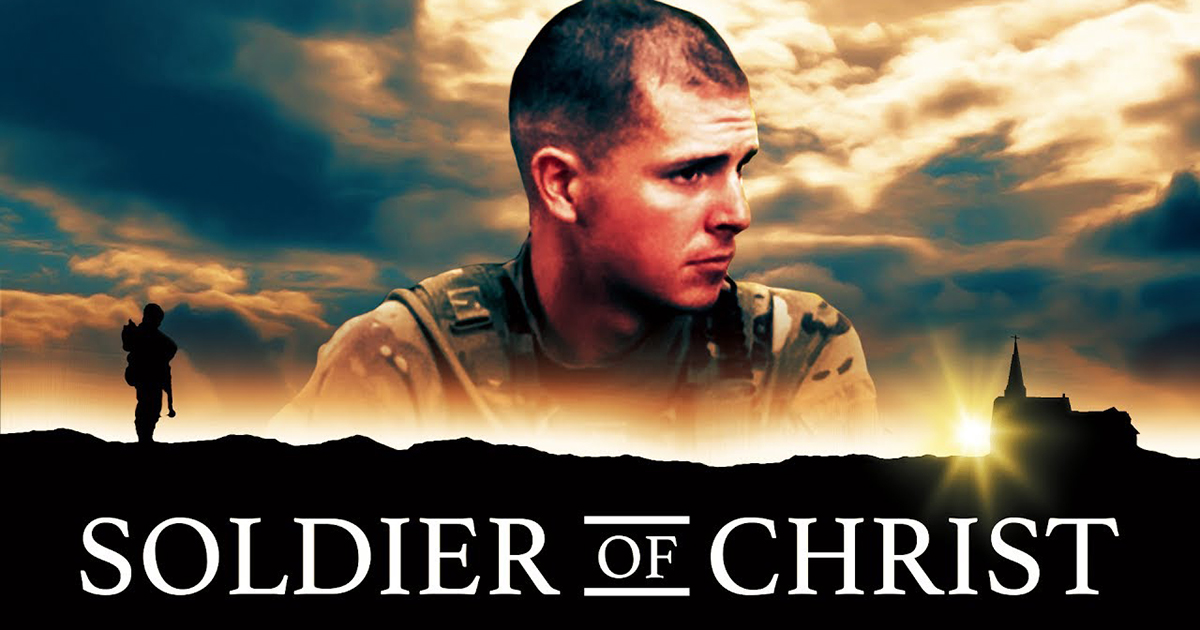 Listen on Mixlr.com
1 John 5:19
"We know that we are of God, and the whole world lies under the sway of the wicked one."
NLT – ….the world around us is under the control of the evil one.
Revelation 16:14-NLT
14 They are demonic spirits who work miracles and go out to all the rulers of the world to gather them for battle against the Lord on that great judgment day of God the Almighty.
1. WE HAVE TO PERSEVERE HARDSHIPS AS A LOYAL SOLDIER OF CHRIST.
2Timothy 2:3-4-NKJV
3 Youthereforemustendurehardshipasagoodsoldierof Jesus Christ.
Recent Sermons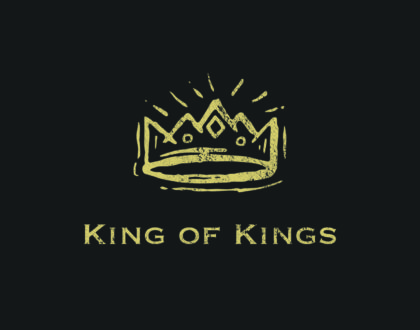 June 26, 2022
June 19, 2022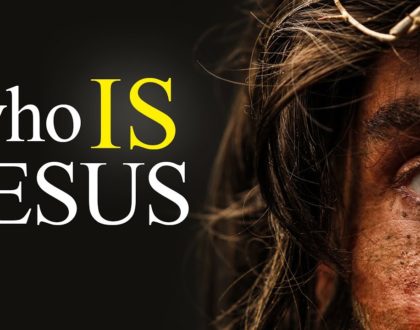 June 05, 2022