---
Being Aware of Satan's Strategies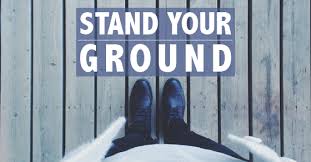 Listen on Mixlr.com
WE NEED TO UNDERSTAND AND APPLY THE DELIVERANCE GOD HAS FOR US.
 1Peter 5:8-9-NLT
Stay alert! Watch out for your great enemy, the devil. He prowls around like a roaring lion, looking for someone to devour. 9  Stand firm against him, and be strong in your faith.
Passion 8 – Be well balanced and always alert, because your enemy, the devil, roams around incessantly, like a roaring lion looking for its prey to devour.
9 Take a decisive stand against him and resist his every attack with strong, vigorous faith.
Wuest – Be of a sober mind, be watchful. Your adversary who is a slanderer, namely, the devil, as a lion roaring in fierce hunger, is constantly walking about, always seeking someone to be devouring. Stand immovable against his onset, solid as a rock in your faith,…
Download our outline for more…
Recent Sermons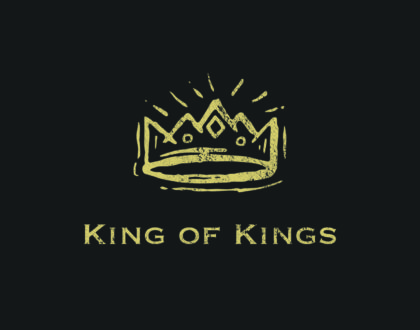 June 26, 2022
June 19, 2022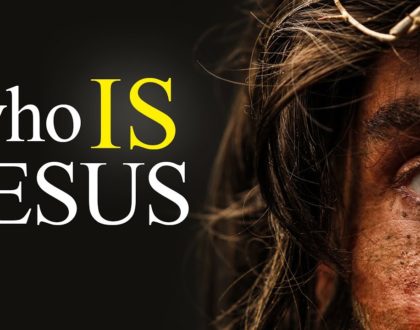 June 05, 2022