---
Being Obedient on God's Terms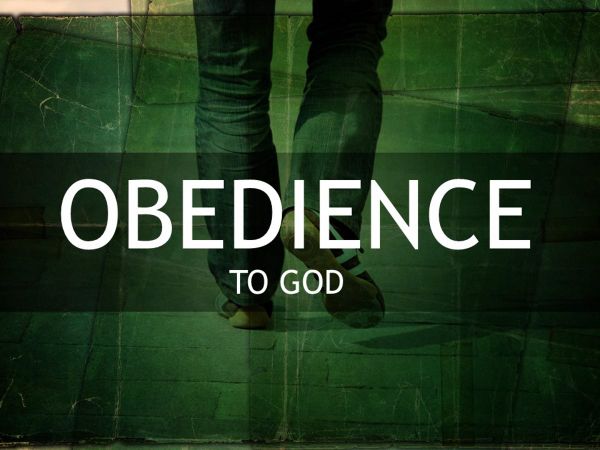 Being obedient when you would rather be excused.
When we do obey God, here is what we learn.
Having God's Presence In Our Lives Takes Care Of Our Own Insecurity. (lack of self-confidence)
Exodus 3:11-12-NKJV
11  But Moses said to God, "Who am I that I should go to Pharaoh, and that I should bring the children of Israel out of Egypt?"
12  So He said, "I will certainly be with you. And this shall be a sign to you that I have sent you: When you have brought the people out of Egypt, you shall serve God on this mountain."
Hebrews 6:18-20-AMP
18  …that by two immutable things, in which it is impossible for God to lie, we might have strong consolation, who have fled for refuge to lay hold of the hope set before us.
19  This hope we have as an anchor of the soul, both sure and steadfast, and which enters the Presence behind the veil,
20  where the forerunner has entered for us, even Jesus, having become High Priest forever according to the order of Melchizedek.
Download our outline for more….
Recent Sermons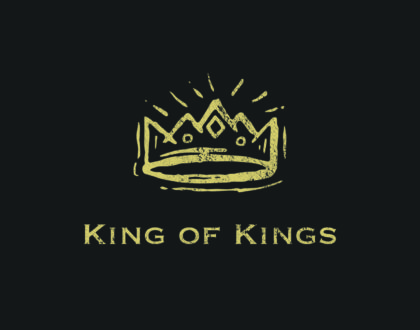 June 26, 2022
June 19, 2022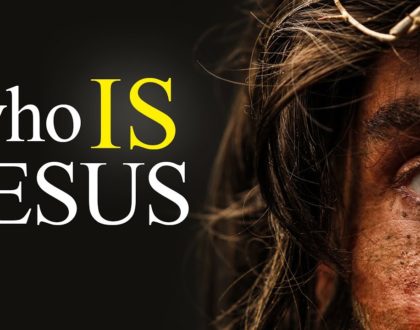 June 05, 2022