---
Being Sensitive to the Holy Spirit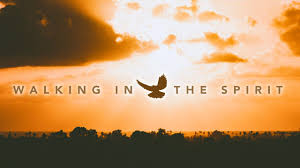 Listen on Mixlr.com
2Timothy 1:7-8-KJV
For God hath not given us the spirit of fear; but of power, and of love, and of a sound mind. 8 Be not thou therefore ashamed of the testimony of our Lord, nor of me his prisoner: but be thou partaker of the afflictions of the gospel according to the power of God;…
Passion – For God will never give you the spirit of fear, but the Holy Spirit who gives you mighty power, love, and self-control. 8 So never be ashamed of the testimony of our Lord, nor be embarrassed over my imprisonment, but overcome every evil by the revelation of the power of God!
1.       IF WE ARE TO BE SENSITIVE TO THE HOLY SPIRIT: WE NEED A DISCIPLINED MIND NOT A FEARFUL MIND. 
CJB-… For God gave us a Spirit who produces not timidity, but power, love and self- discipline.
Download our outline for more…
Recent Sermons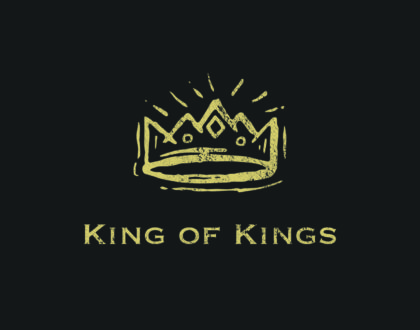 June 26, 2022
June 19, 2022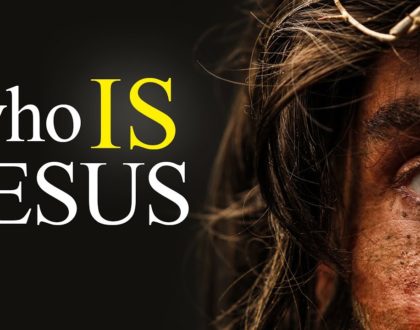 June 05, 2022