---
Blessed & Broken…In Master's Hands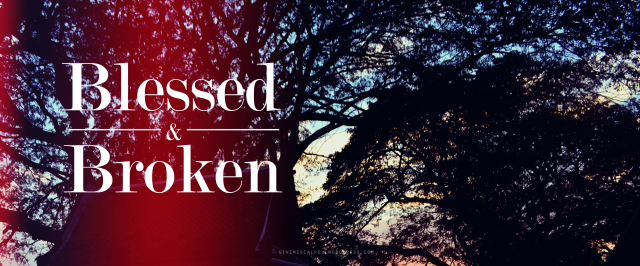 Matthew 14:16-20-AMP
16  Jesus said, They do not need to go away; you give them something to
eat.
17  They said to Him, We have nothing here but five loaves and two fish.
18  He said, Bring them here to Me.
19  Then He ordered the crowds to recline on the grass; and He took the
five loaves and the two fish, and, looking up to heaven, He gave thanks
and blessed and broke the loaves and handed the pieces to the disciples,
and the disciples gave them to the people.
20  And they all ate and were satisfied. And they picked up twelve [small
hand] baskets full of the broken pieces left over.
Ephesians 6:13-AMP
13b…having done all [the crisis demands], to stand [firmly in your place].
God wants you to experience multiplication/inrease in your life.
Download our outline for more…
Recent Sermons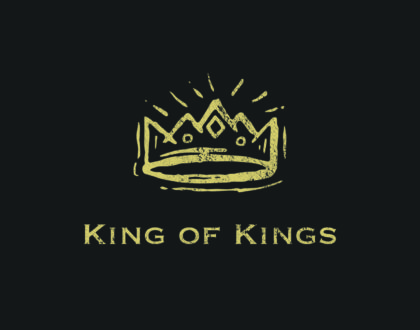 June 26, 2022
June 19, 2022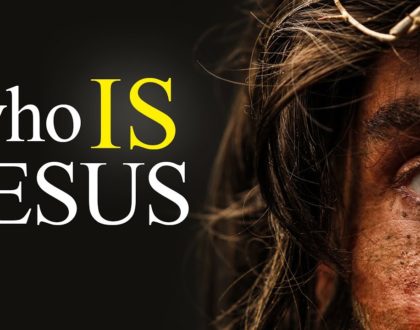 June 05, 2022