---
Born Again To A Living Hope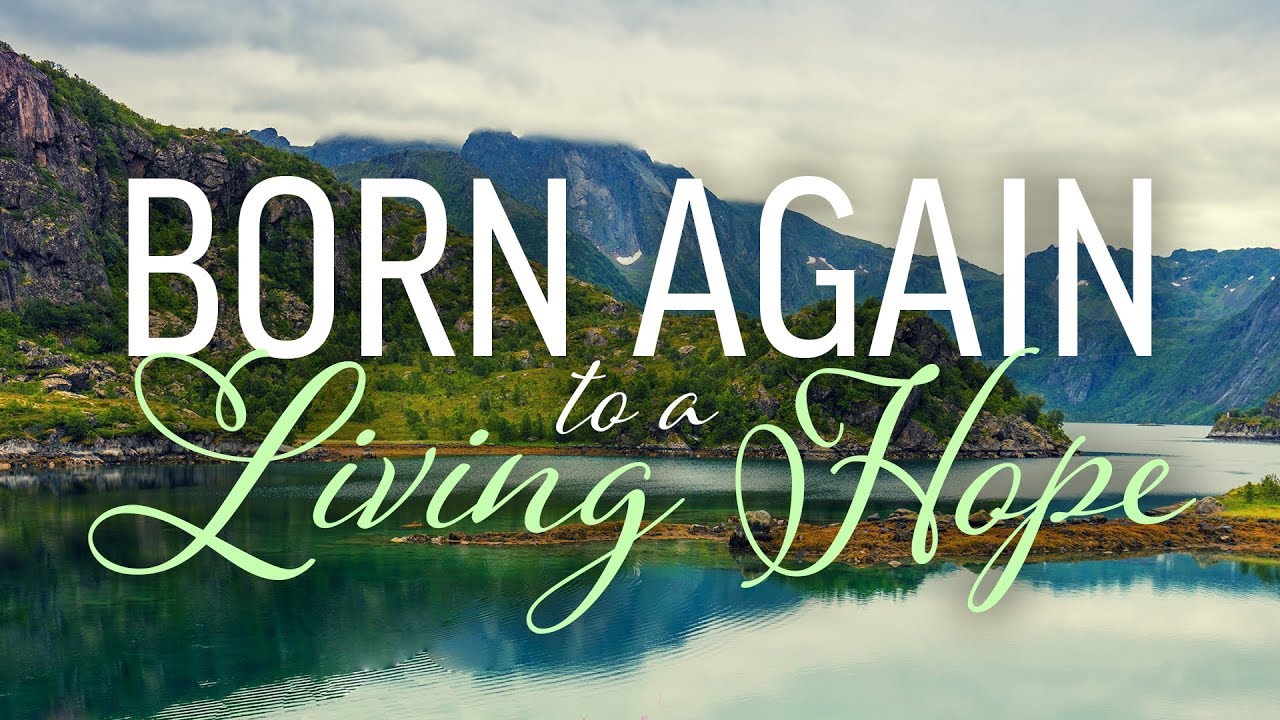 Listen on Mixlr.com
Read:  1Peter 1:3-9
Ephesians 2:12-Passion
…you were without the covenants and prophetic promises of the Messiah, the promised hope, and without God.
Our born-again experience brings us a living hope and lasting hope.
Verse 3 – we are reborn to experience a living, energetic hope through the resurrection of Jesus Christ from the dead.
 Hope – an anticipation (expectation) with pleasure, confidence, trust… "to expect with desire."
We are expectantly, patiently waiting for God to do what He says He will do.
Download our outline for more…
Recent Sermons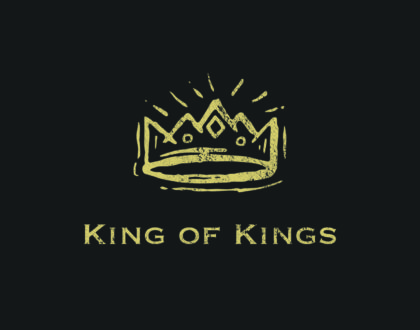 June 26, 2022
June 19, 2022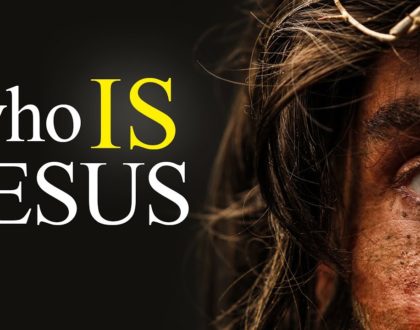 June 05, 2022