---
Bringing Heavens Connection To The Earthly Realm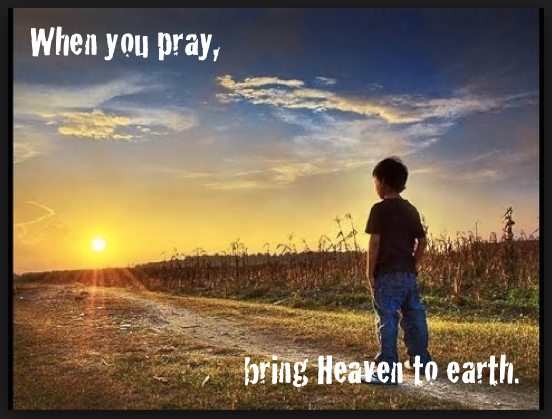 Listen on Mixlr.com
Colossians 1:13-­AMP
13   [The Father] has delivered and drawn us to Himself out of the control and the dominion of darkness and has transferred us into the kingdom of the Son of His love…
WE NEED (PARTNERSHIP, CONNECTION) OF PRAYER (AARON), PRAISE (HUR) AND THE PROPHETIC (MOSES).
We are to come into Partnership with the Holy Spirit to overcome the flesh.
Romans 8:12-­14-­AMP
12 So then, brethren, we are debtors, but not to the flesh [we are not obligated to our carnal nature], to live [a life ruled by the standards set up by the dictates] of the
13 For if you live according to [the dictates of] the flesh, you will surely die. But if through the power of the [Holy] Spirit you are [habitually] putting to death (making extinct, deadening) the [evil] deeds prompted by the body, you shall [really and genuinely] live
14 For all who are led by the Spirit of God are sons of God
Aaron, who had the priestly anointing, represents prayer and intercession.
Hur, whose name means "splendor," represents the splendor of God's praise.
Moses, the prophetic type, prophesies the King's dominion as he extends his rod, which represents the scepter of the King of Kings.
Download our outline for more…
Recent Sermons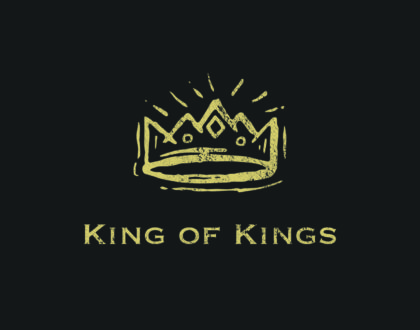 June 26, 2022
June 19, 2022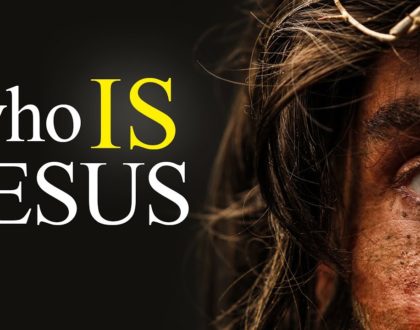 June 05, 2022