---
Building of Faith in our Homes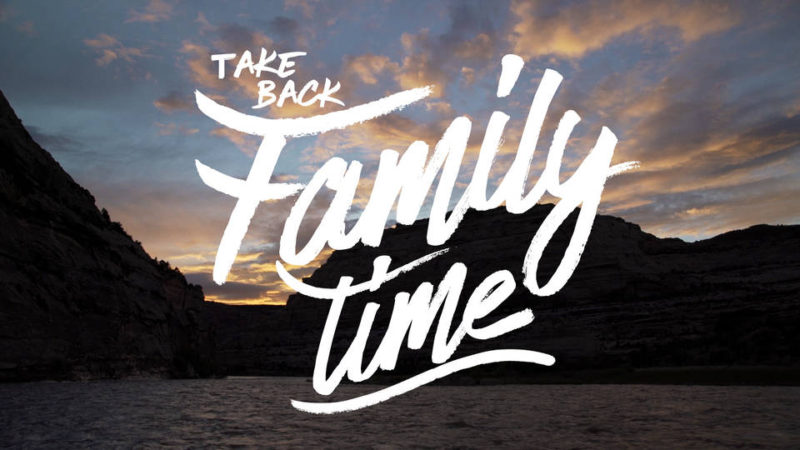 Taking Back The Families!
What Does Your Home Look Like?
Genesis 18:19-AMP
19  For I have known (chosen, acknowledged) him [as My own], so that he may teach and command his children and the sons of his house after him to keep the way of the Lord and to do what is just and righteous, so that the Lord may bring Abraham what He has promised him.
Home must also be a place where Christ Jesus is recognized and honored. 
Psalm 128:1-4-Passion
1 How joyous are those who love the Lord and bow low before God, ready to obey him!
2 Your reward will be prosperity, Happiness, and well-being.
3 Your wife will bless your heart and home. Your children will bring you joy as they gather around your table.
4 Yes, this is God's generous reward for those who love him.
1.    Home is a place for ―Spiritual Intimacy
―For I have known him…
Download the outline for more….
Recent Sermons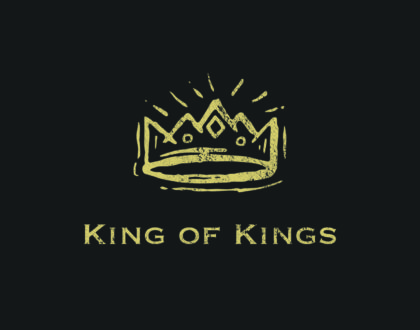 June 26, 2022
June 19, 2022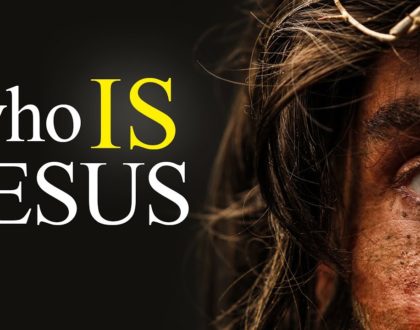 June 05, 2022