---
Carrying Each Other's Burdens To Jesus.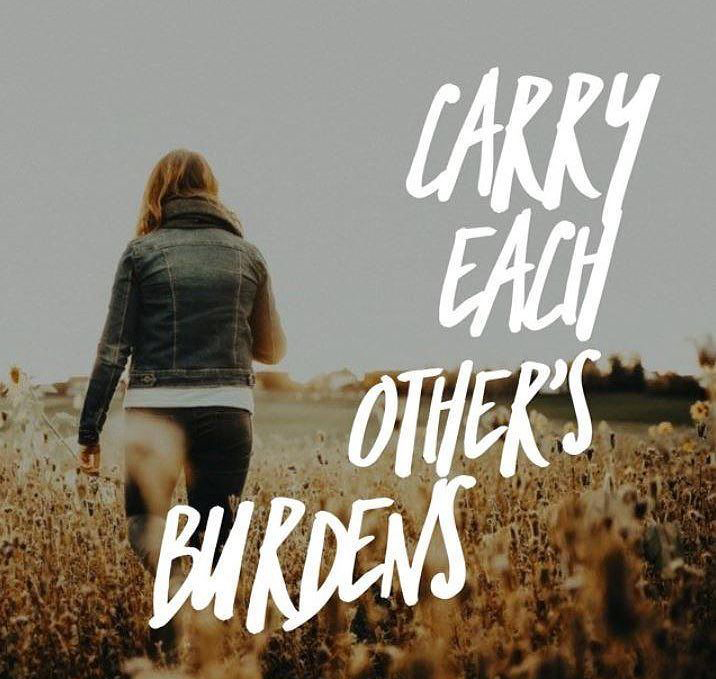 Listen on Mixlr.com
Mark 2:2-5-NLT
Soon the house where He was staying was so packed with visitors that there was no more room, even outside the door. While He was preaching God's word to them, 3  four men arrived carrying a paralyzed man on a mat. 4  They couldn't bring him to Jesus because of the crowd, so they dug a hole through the roof above His head. Then they lowered the man on his mat, right down in front of Jesus. 5  Seeing their faith, Jesus said to the paralyzed man, "My child, your sins are forgiven."
 When it comes to bringing someone or a situation to Jesus Christ, remember this:
ANYTIME YOU LIFT THE WEIGHT OFF OF ANOTHER PERSON, IT WILL BRING RESTORATION, AND EDIFICATION TO THAT PERSON.
Verse 3-…  four men arrived carrying a paralyzed man on a mat.
When we have situations in our own life, we need the help of others to carry us through.
Galatians 6:2-AMP.
Bear (endure, carry) one another's burdens and troublesome moral faults, and in this way fulfill and observe perfectly the law of Christ (the Messiah) and complete what is lacking [in your obedience to it].
Download our outline for more…
Recent Sermons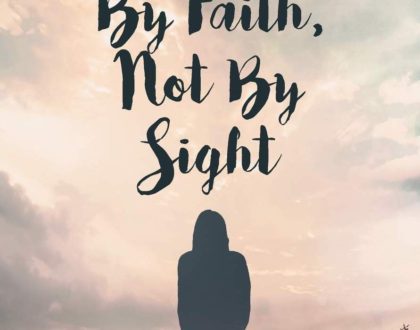 May 15, 2022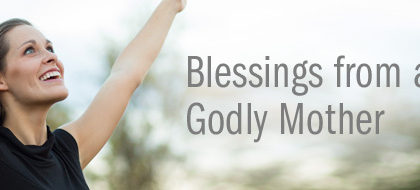 May 08, 2022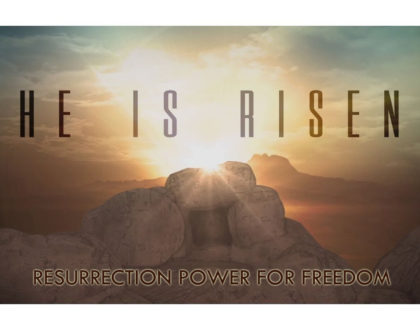 April 17, 2022