---
Come Up Higher On The Mountain!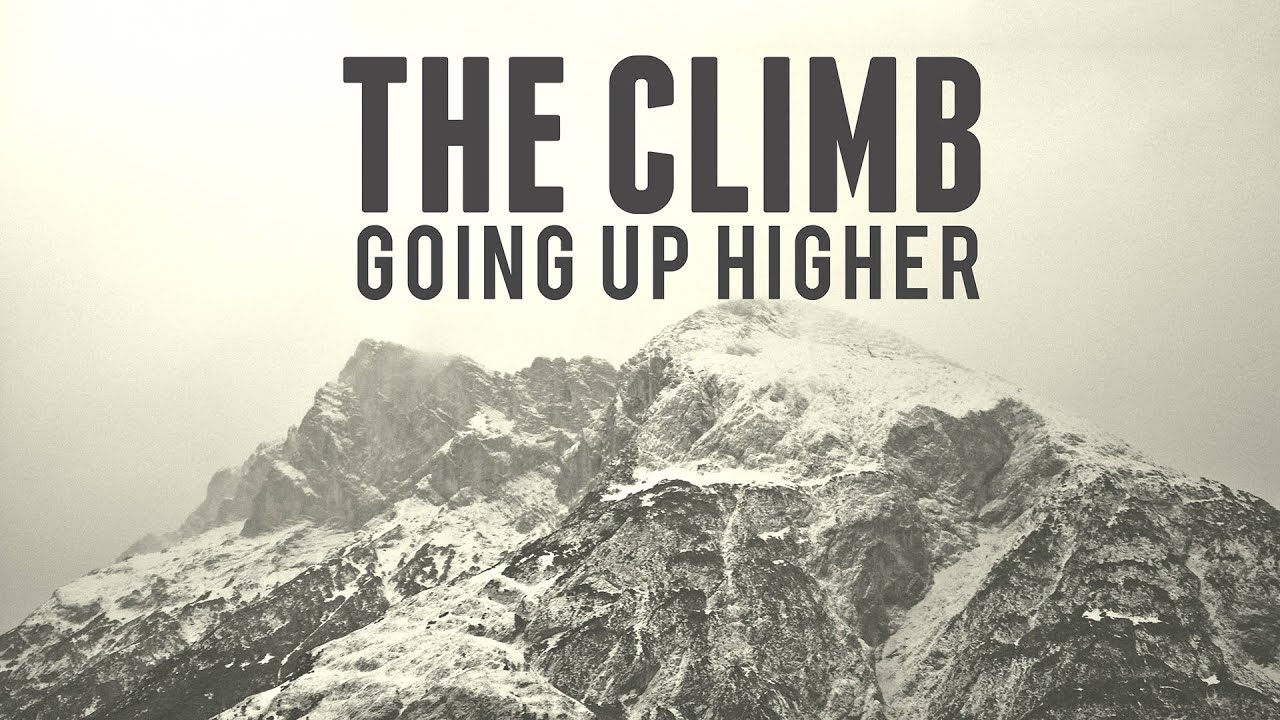 Listen on Mixlr.com
Isaiah 25:6-10-(Messianic Jewish Literal Translation)
6  "and , Adonai Tz'vaot has made, for all the peoples on this mountain, a banquet of rich things, a banquet of aged wines, rich things full of marrow, refined wines.
7  And on this mountain He will swallow up the face of the covering that is covered over all the peoples, and of the veil that is spread over all the nations.
8  He will swallow up death in victory, and Adonai ELOHIYM will wipe the tears from off all faces, and the shame of His people He will turn aside from off all the earth, for Adonai has spoken.
9  And one will say in that day, "Behold, this is our God, we waited for Him, and He saved us.  This is Adonai, we have waited for Him, we are joyful and rejoice in His salvation."
10  For the hand of Adonai will rest on this mountain…."
Download our Outline for more…
Recent Sermons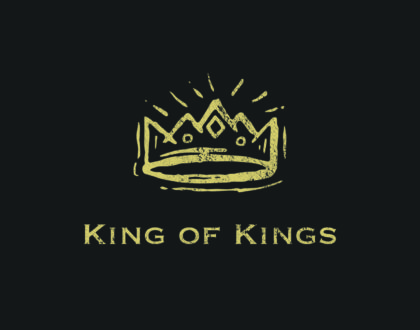 June 26, 2022
June 19, 2022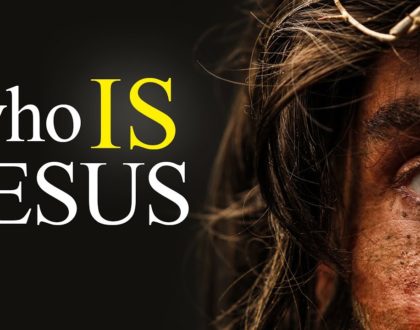 June 05, 2022