---
Conquering The Giant In Your Life.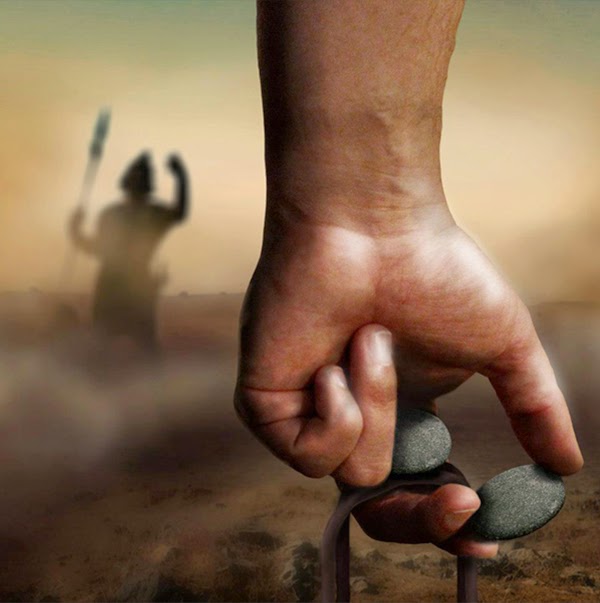 Listen on Mixlr.com
1Samuel 17:4-NKJV
And a champion went out from the camp of the Philistines, named Goliath, from Gath,
THE WRONG FOCUSCAN BRING DISCOURAGEMENT…IN FACING THE PROBLEM.
I Samuel 17:8-11-NKJV
8  Then he stood and cried out to the armies of Israel, and said to them, "Why have you come out to line up for battle? AmI not a Philistine, and you the servants of Saul? Choose a man for yourselves, and let him come down to me. 9  If he is able to fight with me and kill me, then we will be your servants. But if I prevail against him and kill him, then you shall be our servants and serve us." 10  And the Philistine said, "I defy the armies of Israel this day; give me a man, that we may fight together." 11  When Saul and all Israel heard these words of the Philistine, they were dismayed and greatly afraid.
Download our outline for more…
Recent Sermons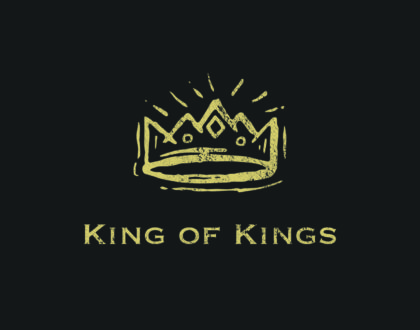 June 26, 2022
June 19, 2022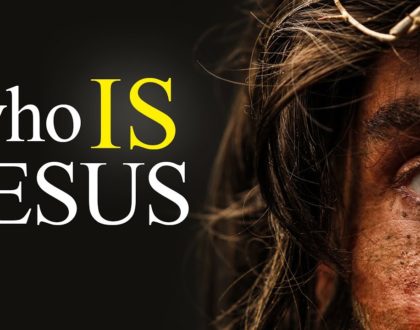 June 05, 2022