---
Crushing Satan Under Our Feet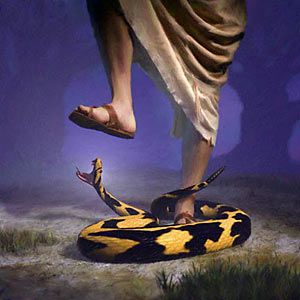 Listen on Mixlr.com
Romans 16:20-NKJV
And the God of peace will crush Satan under your feet shortly.
Genesis 3:14–15-NKJV
Because you have done this, you are cursed more than all cattle, and more than every beast of the field; on your belly you shall go, and you shall eat dust all the days of your life. And I will put enmity between you and the woman, and between your seed and her Seed; He shall bruise your head, and you shall bruise His heel. Passion – He will crush your head as you crush his heel."
Hebrews 2:14-Passion
Since all his "children" have flesh and blood, so Jesus became human to fully identify with us. He did this, so that he could experience death and annihilate the effects of the intimidating accuser who holds against us the power of death.
Download our outline for more…
Recent Sermons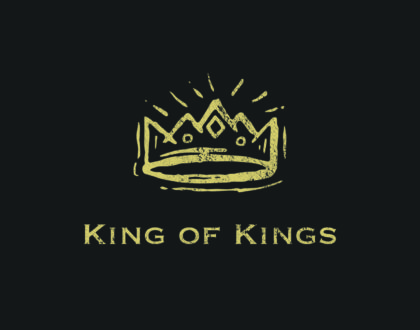 June 26, 2022
June 19, 2022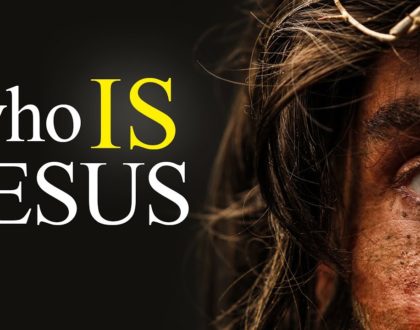 June 05, 2022