---
Day By Day Christianity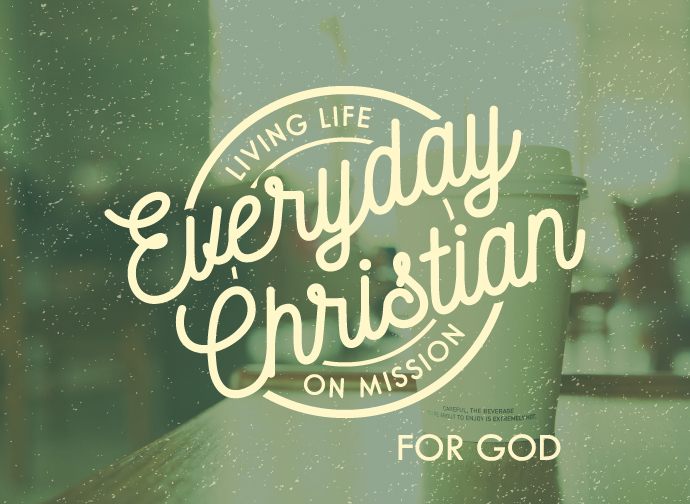 And He said to all, If any person wills to come after Me, let him deny himself [disown himself, forget, lose sight of himself and his own interests, refuse and give up himself] and take up his cross daily and follow Me [cleave steadfastly to Me, conform wholly to My example in living and, if need be, in dying also].
For whoever would preserve his life and save it will lose and destroy it, but whoever loses his life for My sake, he will preserve and save it [from the penalty of eternal death].
For what does it profit a man, if he gains the whole world and ruins or forfeits (loses) himself?
CHRISTIANITY IS PRACTICED DAY BY DAY.
Download our outline for more…
Recent Sermons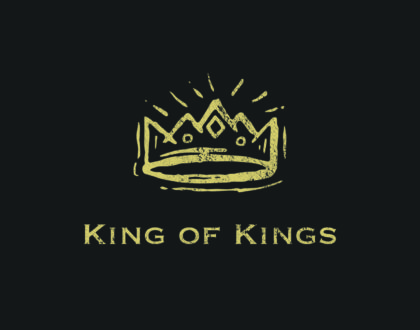 June 26, 2022
June 19, 2022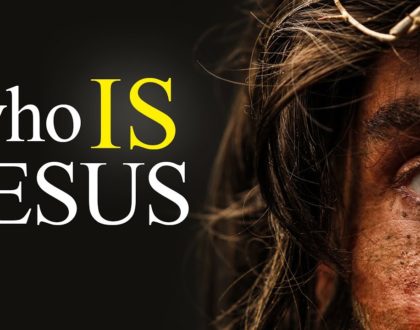 June 05, 2022