---
Dealing with Spiritual Warfare.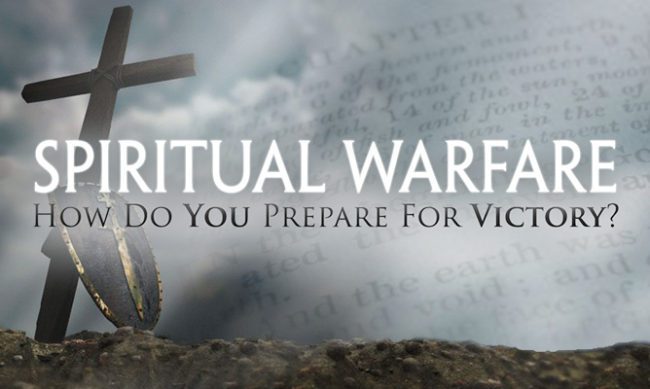 Listen on Mixlr.com
2 Corinthians 10:4-5-KJV
4  For the weapons of our warfare arenot carnal, but mighty through God to the pulling down of strongholds
5  Casting down imaginations, and every high thing that exalteth itself against the knowledge of God, and bringing into captivity every thought to the obedience of Christ;…
Passion – 4-our spiritual weapons are energized with divine power to effectively dismantle the defenses behind which people hide. 5 We can demolish every deceptive fantasythat opposes God and break through every arrogant attitude that is raised up in defiance of the true knowledge of God.
Strongholds– The Aramaic word for strongholds can also be translated "rebellious castles."
Download our outline for more…
Recent Sermons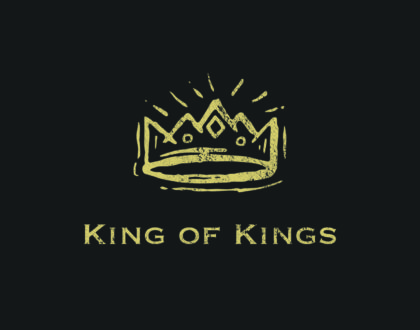 June 26, 2022
June 19, 2022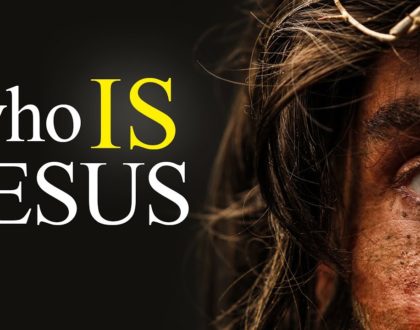 June 05, 2022