---
Declare His Favor & Shout Your Freedom!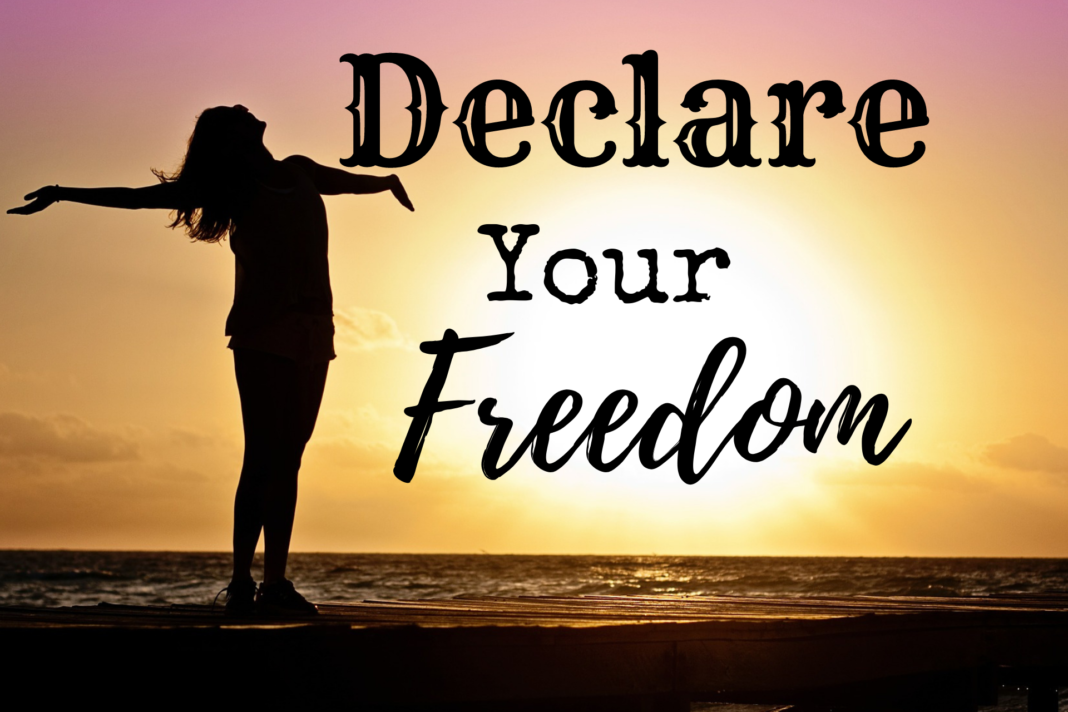 Listen on Mixlr.com
Psalm 107:1-­2-­AMP
O GIVE thanks to the Lord, for He is good; for His mercy and loving-­kindness endure forever!
2 Let the redeemed of the Lord say so, whom He has delivered from the hand of the adversary….
Passion– 1 Let everyone give all their praise and thanks to the Lord! Here's why—he's better than anyone could ever imagine. Yes, he's always loving and kind, and his faithful love never ends.
2–3 So, go ahead—let everyone know it! Tell the world how he broke through and delivered you from the power of darkness and has gathered us together from all over the world. He has set us free to be his very own!
WE NEED TO DECLARE THE WORD OF THE LORD, NOT WORDS OF FEAR AND DEFEAT.
Download our outline for more…
Recent Sermons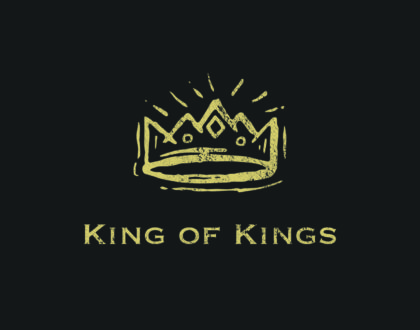 June 26, 2022
June 19, 2022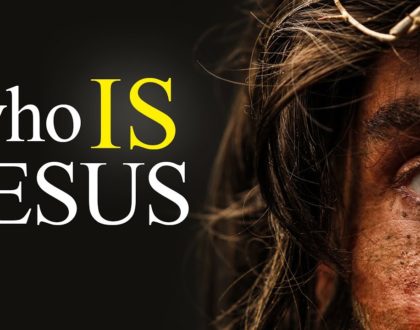 June 05, 2022