---
Don't Give Up On Your Seed, It's Harvest Time!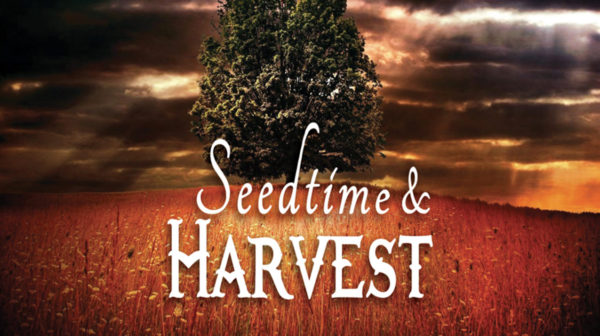 Galatians 6:9-AMP
And let us not lose heart and grow weary and faint in acting nobly and doing right, for in due time and at the appointed season we shall reap, if we do not loosen and relax our courage and faint.
Passion – 9 And don't allow yourselves to be weary or disheartened in planting good seeds, for the season of reaping the wonderful harvest you've planted is coming! 
The word "weary" means "to be utterly spiritless, to be wearied out, exhausted." 
Download our outline for more….
Recent Sermons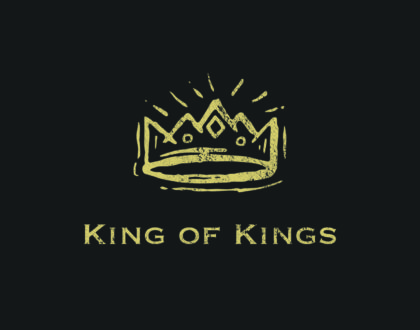 June 26, 2022
June 19, 2022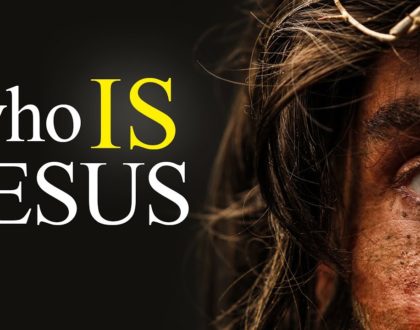 June 05, 2022