---
Don't Let Pressure Paralyze Your Faith!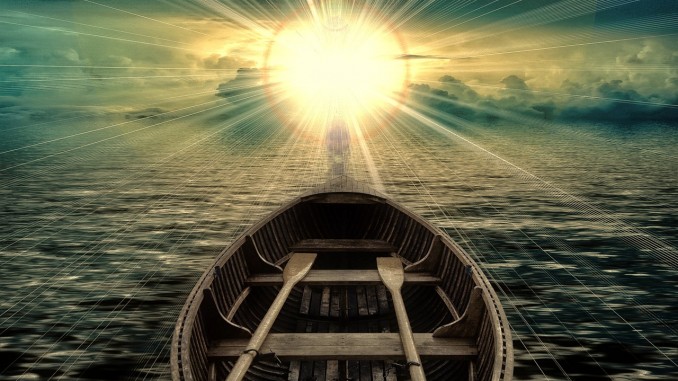 2Corinthians 11:26-28-Passion
26  In my difficult travels I've faced many dangerous situations: perilous rivers, robbers, foreigners, and even my own people. I've survived deadly peril in the city, in the wilderness, with storms at sea, and with spies posing as believers.
27  I've toiled to the point of exhaustion and gone through many sleepless nights. I've frequently been deprived of food and water, left hungry and shivering out in the cold, lacking proper clothing.
28  And besides these painful circumstances, I have the daily pressure of my responsibility for all the churches, with a deep concern weighing heavily on my heart for their welfare.
Pressure is nothing more than Satan's way of trying to influence your thinking, trying to get you to doubt God's love and care for you.
Recent Sermons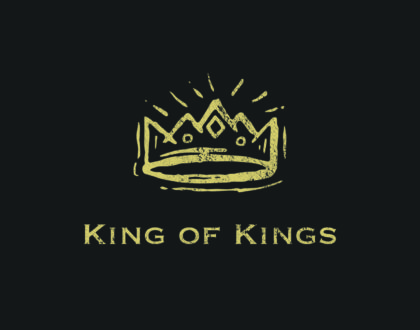 June 26, 2022
June 19, 2022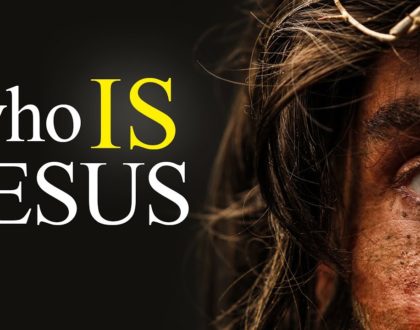 June 05, 2022