---
Don't Let Satan Steal The Word From Your Heart.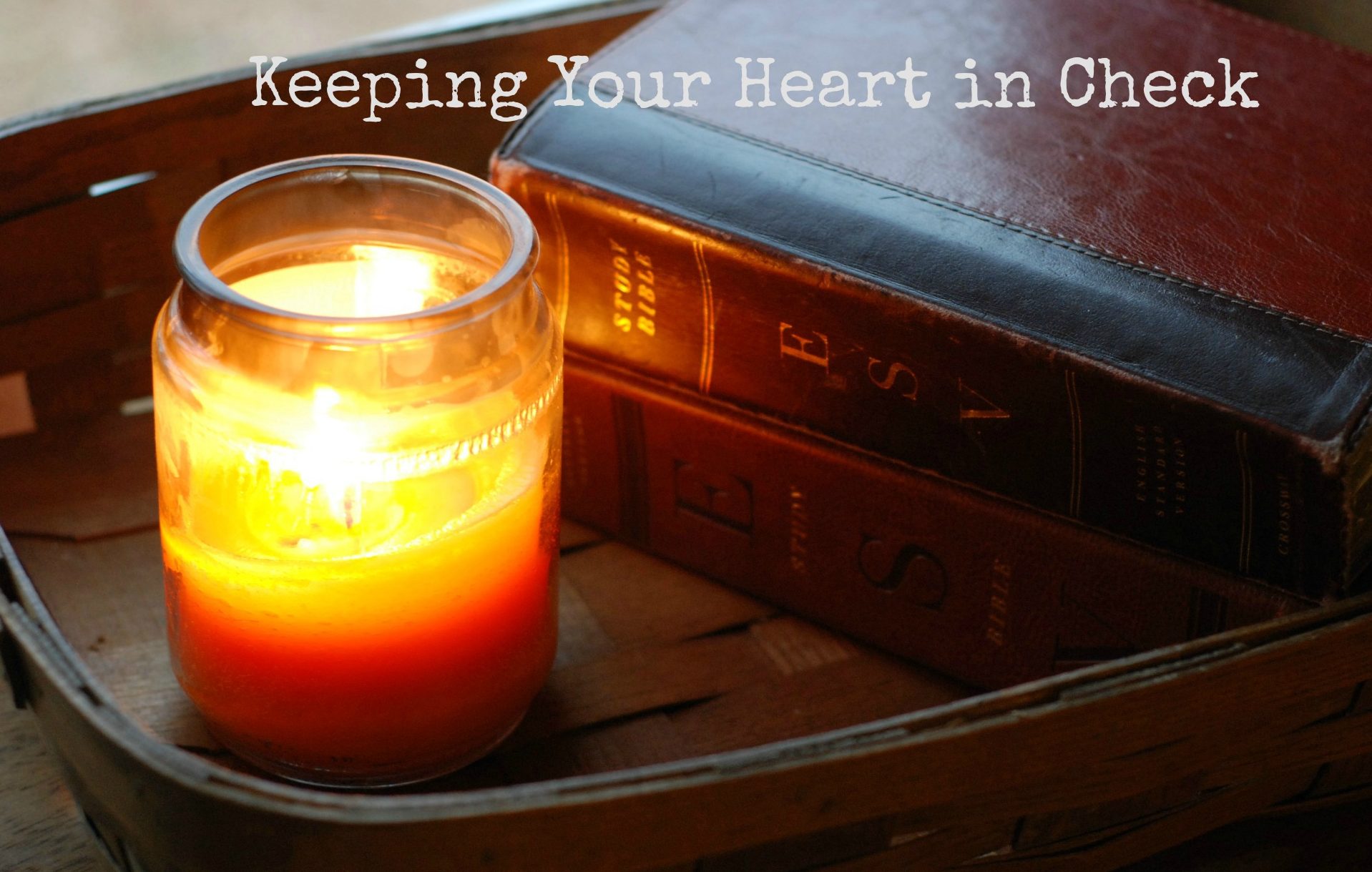 Three Things at Stake when you lose the Word of God.
Read:  Mark 4:1-20-Amplified Bible
IT MATTERS WHEN IT COMES TO: FRUIT-­BEARING.
Verse 20: And those sown on the good (well-­adapted) soil are the ones who hear the Word and receive and accept and welcome it and bear fruit-­-­some thirty times as much as was sown, some sixty times as much, and some [even] a hundred times as much.
Galatians 5:22-­23
….But the fruit of the Spirit is love, joy, peace, patience, kindness, goodness, faithfulness, humility, self control. ….
Proverbs 18:20-­21-­AMP.
… A man's [moral] self shall be filled with the fruit of his mouth; and with the consequence of his words he must be satisfied [whether good or evil]. 21 Death and life are in the power of the tongue, and they who indulge in it shall eat the fruit of it [for death or life].
Recent Sermons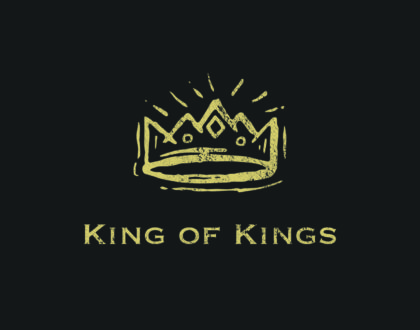 June 26, 2022
June 19, 2022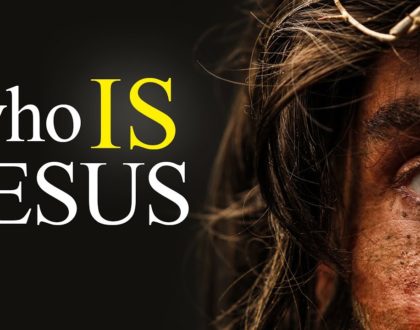 June 05, 2022