---
Finishing Strong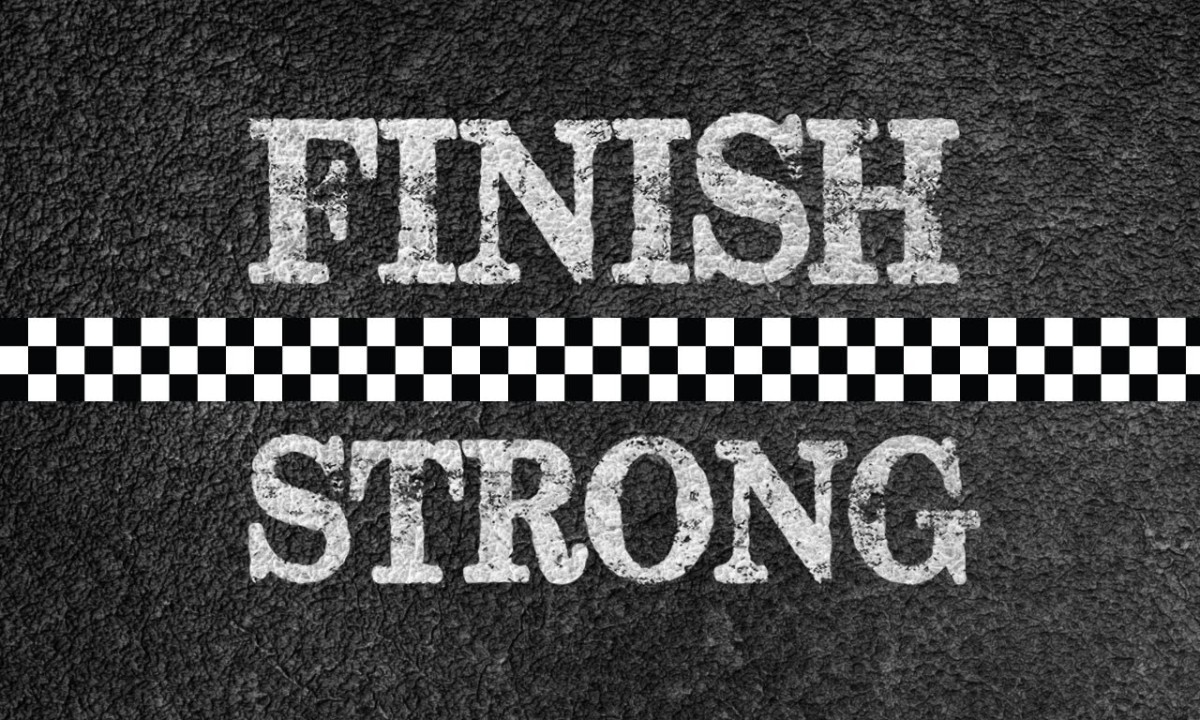 Listen on Mixlr.com
Joshua 14:6-15-TLB
6  A delegation from the tribe of Judah, led by Caleb, came to Joshua in Gilgal.     "Remember what the Lord said to Moses about you and me when we were at Kadesh-barnea?" Caleb asked Joshua.
7 "I was forty years old at the time, and Moses had sent us from Kadesh-barnea to spy out the land of Canaan. I reported what I felt was the truth,
8 but our brothers who went with us frightened the people and discouraged them from entering the Promised Land. But since I had followed the Lord my God, 9 Moses told me, 'The section of Canaan you were just in shall belong to you and your descendants forever.'     
10 "Now, as you see, from that time until now the Lord has kept me alive and well for all these forty-five years since crisscrossing the wilderness, and today I am eighty-five years old.
11 I am as strong now as I was when Moses sent us on that journey, and I can still travel and fight as well as I could then!
12 So I'm asking that you give me the hill country that the Lord promised me. You will remember that as spies we found the Anakim living there in great, walled cities, but if the Lord is with me, I shall drive them out of the land."
13-14 So Joshua blessed him and gave him Hebron as a permanent inheritance because he had followed the Lord God of Israel.
WE SERVE A GOD WHO CAN FORGIVE US AND USE OUR MISTAKES, IN ORDER TO FINISH STRONG!
Download our outline for more…
Recent Sermons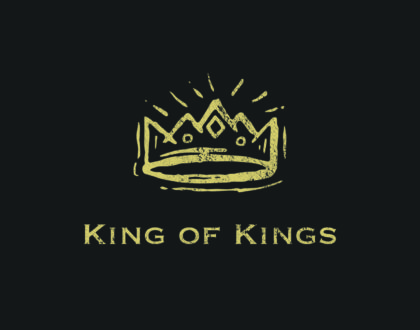 June 26, 2022
June 19, 2022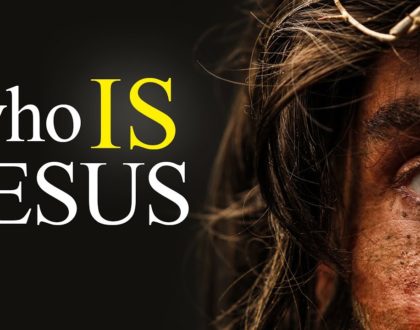 June 05, 2022