---
Finishing Well!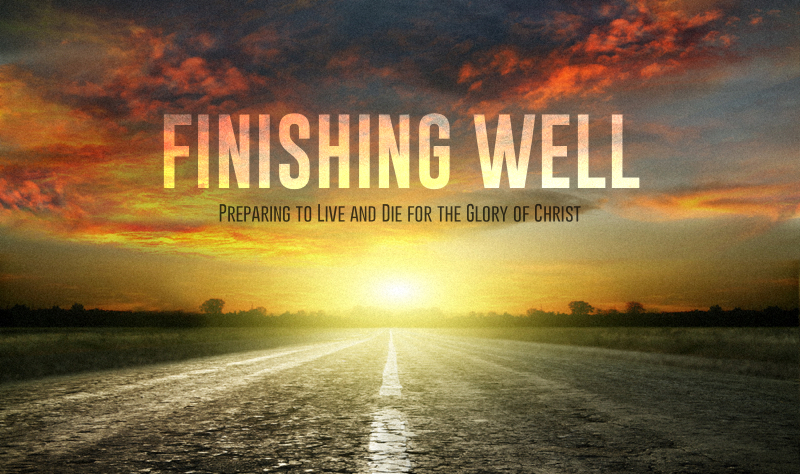 Numbers 14:24-NKJV
But My servant Caleb, because he has a different spirit in him and has
followed Me fully, I will bring into the land where he went,
and his descendants shall inherit it.
I Corinthians 9:27-KJV
But I keep under my body, and bring it into subjection: lest that by
any means, when I have preached to others, I myself should be a
castaway.
Download our outline for more…
Recent Sermons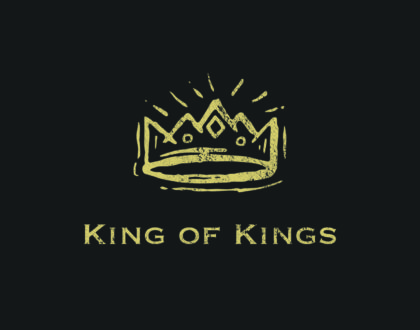 June 26, 2022
June 19, 2022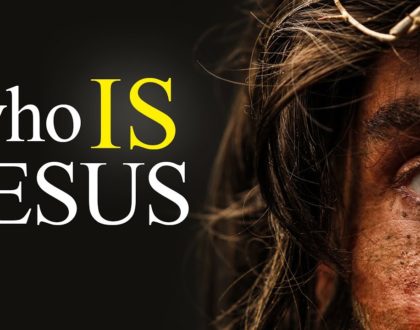 June 05, 2022