---
From Passover to the Resurrection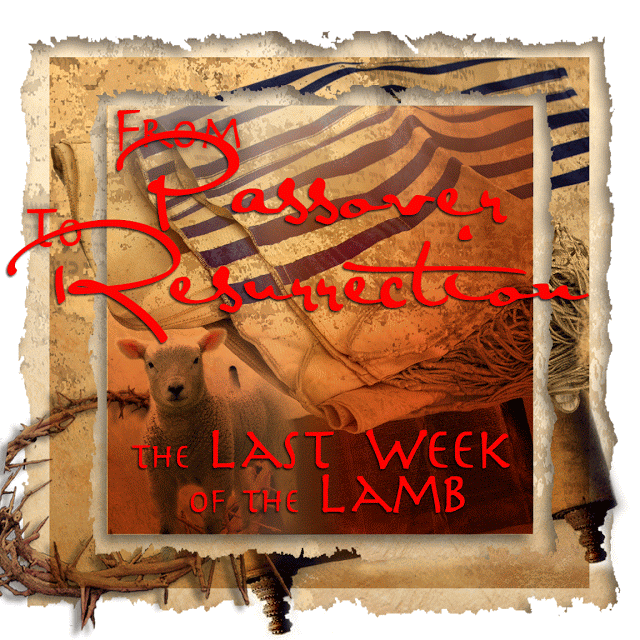 1Corinthians 5:7-TLV
7  Get rid of the old hametz, so you may be a new batch, just as you are unleavened—for Messiah, our Passover Lamb, has been sacrificed.
GNB – You must remove the old yeast of sin so that you will be entirely pure. Then you will be like a new batch of dough without any yeast, as indeed I know you actually are. For our Passover Festival is ready, now that Christ, our Passover lamb, has been sacrificed.
Passion – 7 So remove every trace of your "leaven" of compromise with sin so that you might become new and pure again. For indeed, you are clean because Christ, our Passover Lamb, has been sacrificed for us.
Colossians 2:16-AMP
16 Therefore let no one sit in judgment on you in matters of food and drink, or with regard to a feast day or a New Moon or a Sabbath.
17  Such [things] are only the shadow of things that are to come, and they have only a symbolic value. But the reality (the substance, the solid fact of what is foreshadowed, the body of it) belongs to Christ.
Download our outline for more…
Recent Sermons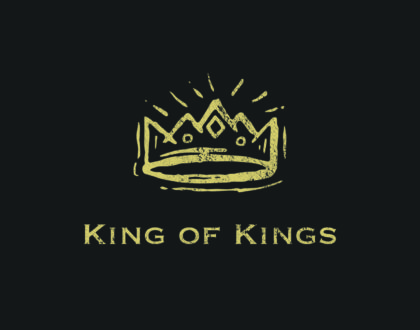 June 26, 2022
June 19, 2022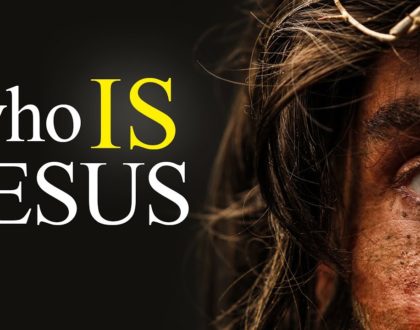 June 05, 2022