---
From the Darkness of the Pit… To the Praise of our God.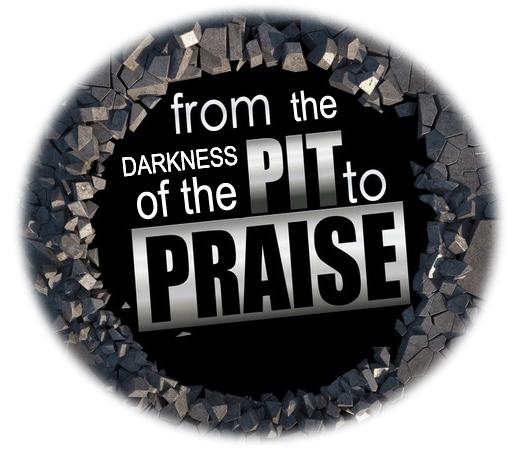 Listen on Mixlr.com
Zechariah 9:11-12-AMP
As for you also, because of and for the sake of the [covenant of the Lord with His
people, which was sealed with sprinkled] covenant blood, I have released and
sent forth your imprisoned people out of the waterless pit.
12  Return to the stronghold [of security and prosperity], you prisoners of hope;
even today do I declare that I will restore double your former prosperity to you.
The "pit" represents the darkest day of your life.
Psalm 88:4-NKJV
4  I am counted with those who go down to the pit; I am like a man who has no strength…
Psalm 30:3-NKJV
3  O LORD, You brought my soul up from the grave; You have kept me alive, that I should not go down to the pit.
Download our outline for more…
Song "Yahweh" at the end of the message courtesy of Hillsong.
Recent Sermons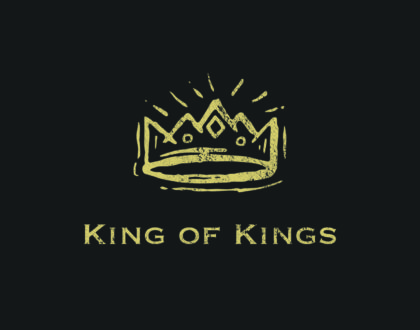 June 26, 2022
June 19, 2022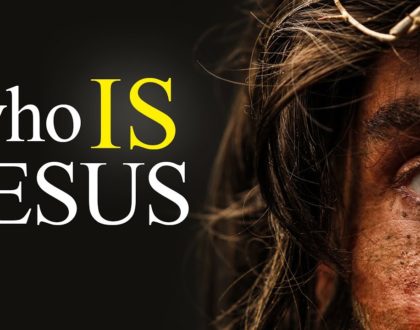 June 05, 2022