---
Getting Back To Bethel P1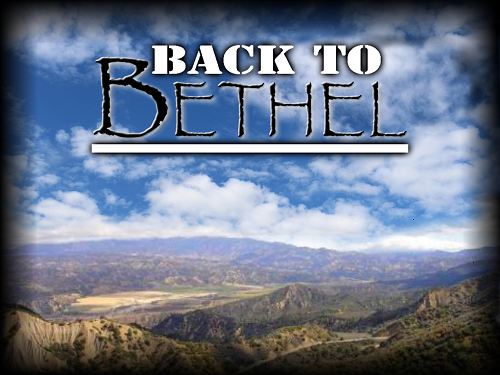 Listen on Mixlr.com
Genesis 33:16-20-Living Bible
16  So Esau started back to Seir that same day. 17 Meanwhile Jacob and his household went as far as Succoth. There he built himself a camp, with pens for his flocks and herds. (That is why the place is called Succoth, meaning "huts.") 18 Then they arrived safely at Shechem, in Canaan, and camped outside the city. 19 (He bought the land he camped on from the family of Hamor, Shechem's father, for 100 pieces of silver. 20 And there he erected an altar and called it El-Elohe-Israel, The Altar to the God of Israel. 
Jacob means – supplanter,(to trip up) schemer, trickster, swindler.
Genesis 32:1-3-TLV
1 Early in the morning Laban got up, kissed his grandchildren and daughters and blessed them. Then Laban left and returned to his place. 2  While Jacob left on his way, the angels of God met him.  3  Then Jacob said when he saw them, "This is God's camp," and he named that place Mahanaim.
Download our outline for more…
Recent Sermons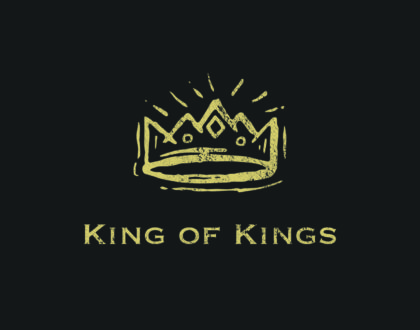 June 26, 2022
June 19, 2022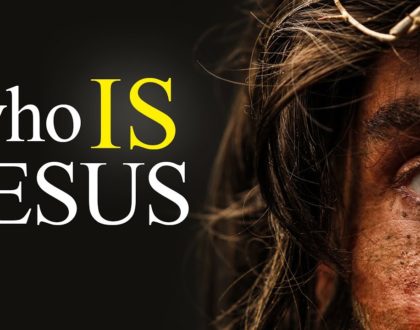 June 05, 2022