---
God Expects You To See Results!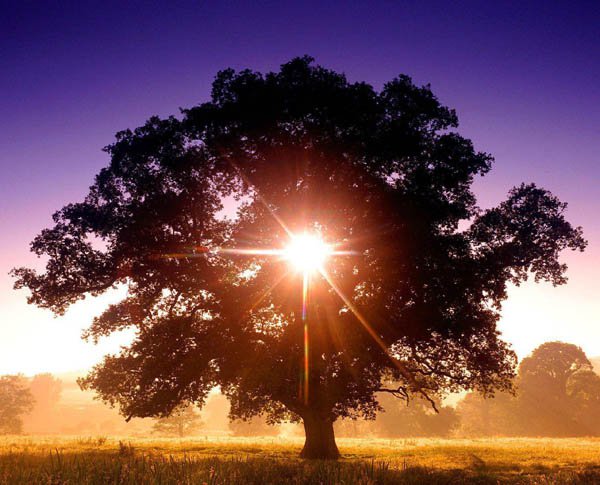 This is the season for your breakthrough! God does not want you to struggle for the rest of your life and never see progress. God expects you to see results.
1Corinthians 15:58-AMP
58 Therefore, my beloved brethren, be firm (steadfast), immovable, always abounding in the work of the Lord [always being superior, excelling, doing more than enough in the service of the Lord], knowing and being continually aware that your labor in the Lord is not futile [it is never wasted or to no purpose].
Passion –
58…So now, beloved ones, stand firm and secure. Live your lives with an unshakable confidence. We know that we prosper and excel in every season by serving the Lord, because we are assured that our union with the Lord makes our labor productive with fruit that endures. •
– Remaining firm and secure with an unshakable confidence…does serve a purpose. It's not a waste of time. Satan would love to convince you that it is a waste of time, but God says it's not.
– God wants us to prosper…move forward and excel…be the best we can be in every season, no matter what season or trial or difficulty you are facing…at this very moment.
Recent Sermons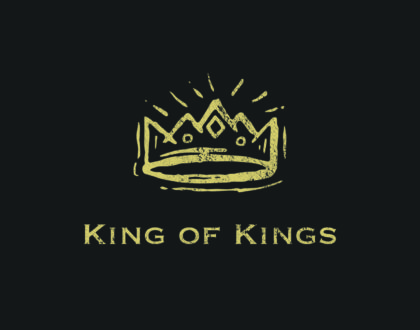 June 26, 2022
June 19, 2022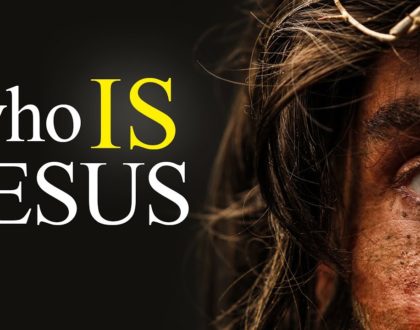 June 05, 2022