---
God Given Purpose and Direction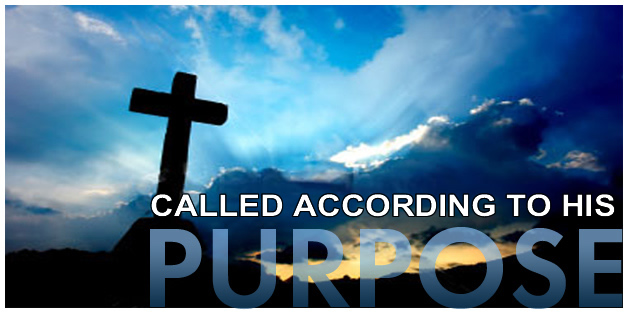 Isaiah 30:21-ESV
And your ears shall hear a word behind you, saying, "This is the way, walk in it,"
when you turn to the right or when you turn to the left.
Everything in our lives revolves around purpose.
Proverbs 19:21-ESV
21  Many are the plans in the mind of a man, but it is the purpose of the LORD that will stand.
Passion – 21  A person may have many ideas concerning God's plan for his life, but only the designs of his purpose will succeed in the end. 
Purpose –  …the reason for which something is done or created or for which something exists.
 God the Father had a purpose.
Isaiah-42:6-AMP
6  I the Lord have called You [the Messiah] for a righteous purpose and in righteousness; I will take You by the hand and will keep You; I will give You for a covenant to the people [Israel], for a light to the nations [Gentiles] (Jn. 3:16)
Download the outline for more…
Recent Sermons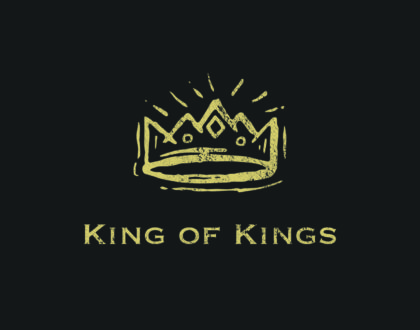 June 26, 2022
June 19, 2022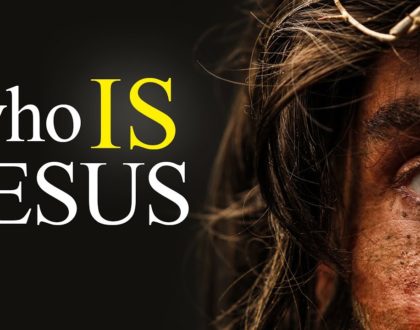 June 05, 2022