---
God has Empowered You above Your circumstances.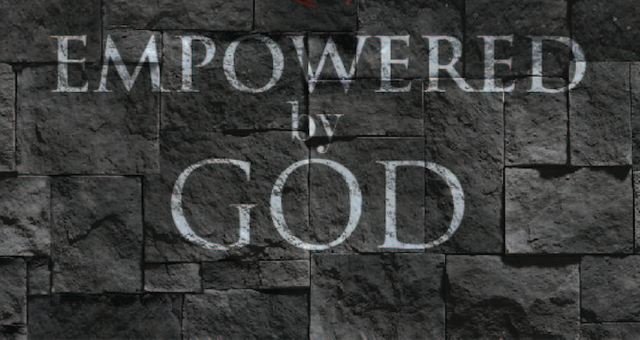 Listen on Mixlr.com
Psalm 119:57-58-Passion
57 You are my satisfaction, Lord, and all that I need, so I'm determined to do everything you say. 58 With all my heart I seek your favor; pour out your grace on me as you promised!
GOD IS EXTREMELY INTERESTED IN YOUR TOTAL WELL-BEING. 
Psalm 35:27-GNB
27    May those who want to see me acquitted shout for joy and say
again and again, "How great is the LORD! He is pleased with the
success of his servant."
Message Bible –   But those who want the best for me, Let them have the last word–a glad shout!– and say, over and over and over, "GOD is great–everything works together for good for his servant."
Download our outline for more…
Recent Sermons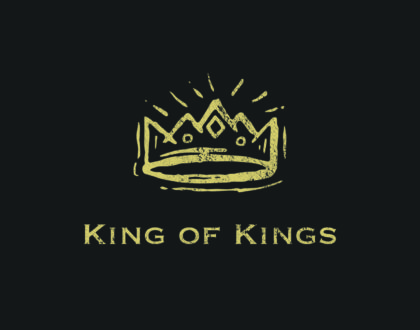 June 26, 2022
June 19, 2022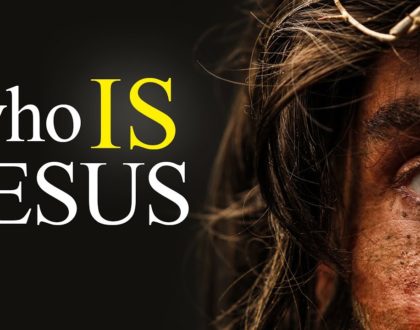 June 05, 2022