---
God Is Looking For A Few Good Warriors.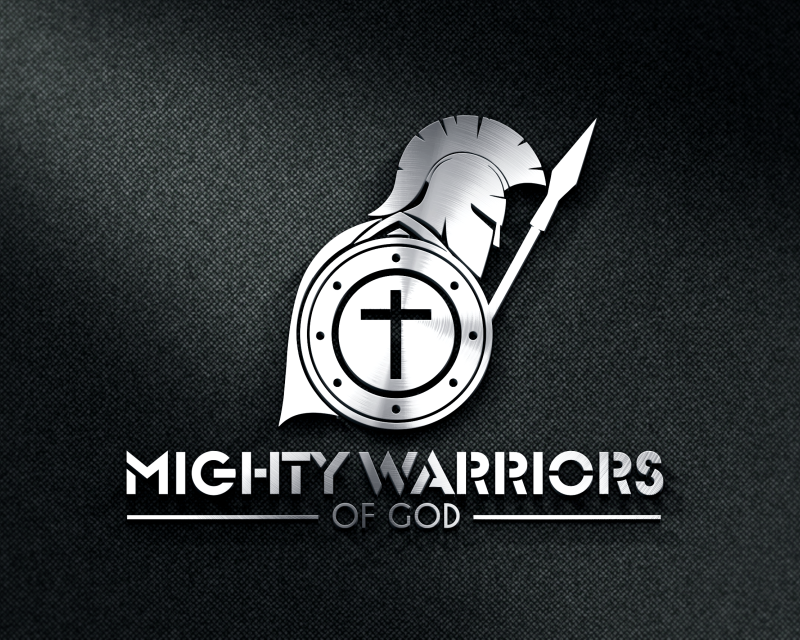 Judges 7:1-2-LB
1  Jerubbaal (that is, Gideon—his other name) and his army got an early start and went as far as the spring of Harod. The armies of Midian were camped north of them, down in the valley beside the hill of Moreh.
2 The Lord then said to Gideon, "There are too many of you! I can't let all of you fight the Midianites, for then the people of Israel will boast to me that they saved themselves by their own strength!
God makes ordinary people into extraordinarypeople.
Download our outline for more…
Recent Sermons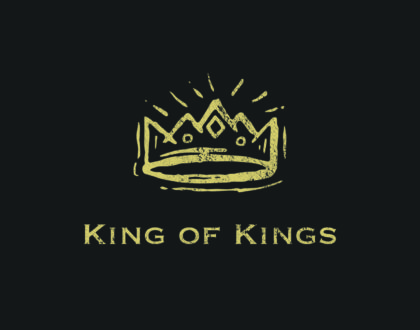 June 26, 2022
June 19, 2022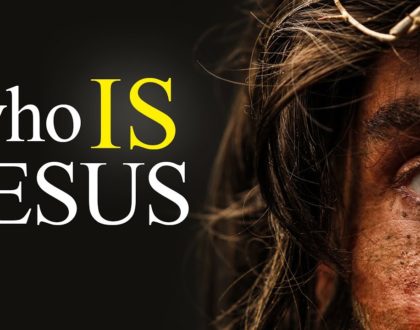 June 05, 2022