---
God Is Looking For Dedicated Disciples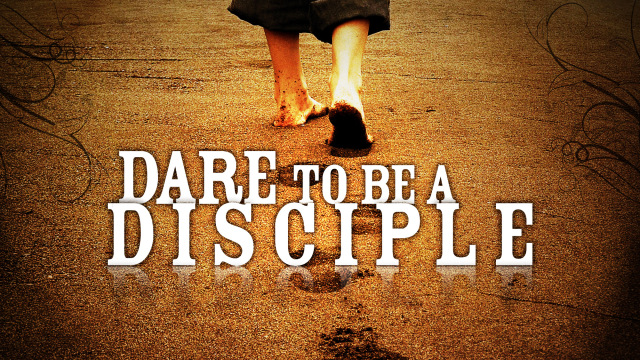 Romans 12:1–2-NKJV
1  I beseech you therefore, brethren, by the mercies of God, that you
present your bodies a living sacrifice, holy, acceptable to God, which is
your reasonable service.
2  And do not be conformed to this world, but be transformed by the
renewing of your mind, that you may prove what is that good and
acceptable and perfect will of God.
Although every dedicated disciple is unique, there are three qualities that they share: 
A Life Surrendered On The Altar of God's Purpose.
Passion – Verse 1 -… Beloved friends, what should be our proper response to God's marvelous mercies? I encourage you to surrender yourselves to God to be his sacred, living sacrifices. And live in holiness, experiencing all that delights his heart. For this becomes your genuine expression of worship.
Download our outline for more….
Recent Sermons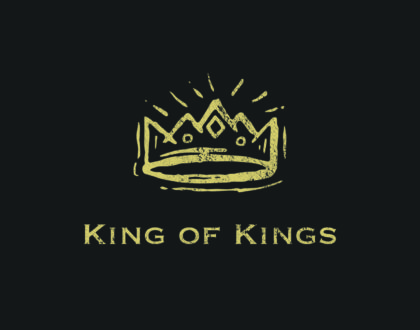 June 26, 2022
June 19, 2022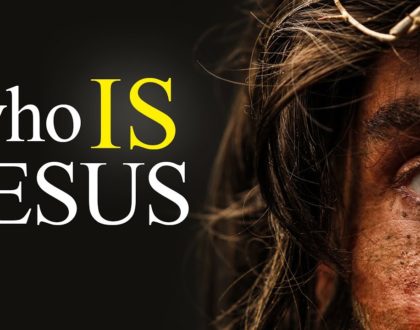 June 05, 2022