---
God is the Restorer of my Life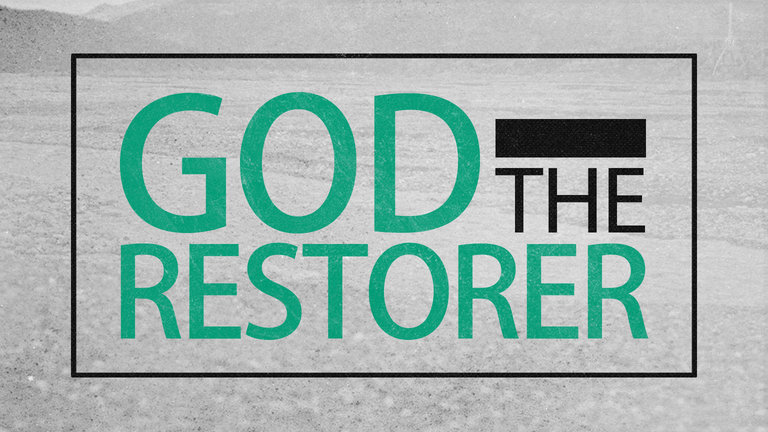 Listen on Mixlr.com
Psalm 23:3-AMP
He refreshes and restores my life (my self);He leads me in the
paths of righteousness [uprightness and right standing with Him—
not for my earning it, but] for His name's sake.
John 10:10-AMP
10 The thief comes only in order to steal and kill and destroy. I
came that they may have and enjoy life, and have it in abundance
(to the full, till it overflows).
Luke 19:10–KJV
10For the Son of man is come to seekand to savethat which was
lost.
Download our outline for more…
Recent Sermons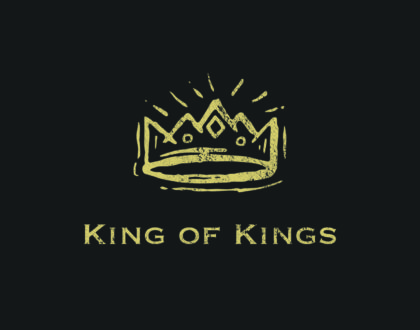 June 26, 2022
June 19, 2022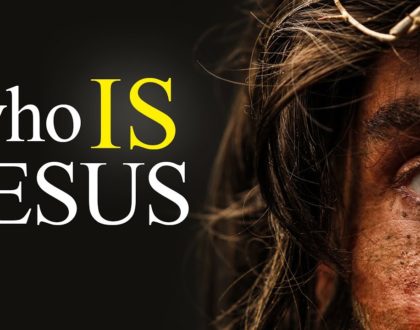 June 05, 2022