---
God, Our Shelter In Times Of Trouble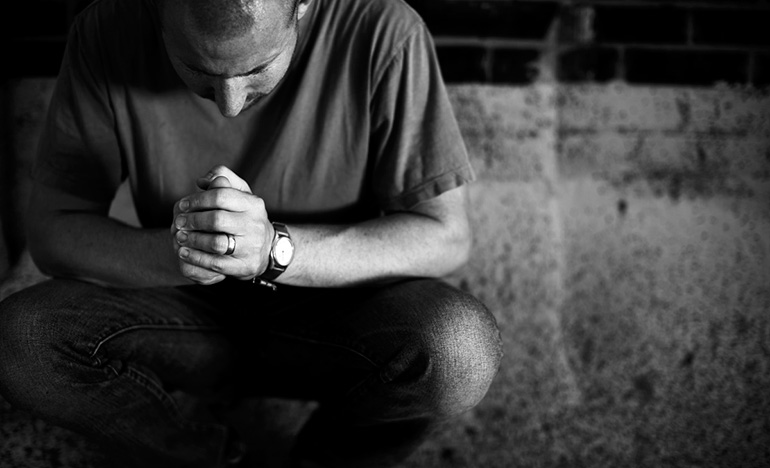 Listen on Mixlr.com
Proverbs 10:25-TNIV
25 When the storm has swept by, the wicked are gone, but the righteous stand firm forever.
AMP – …but the [uncompromisingly] righteous have an everlasting foundation. CEV – …when a storm strikes…God will keep safe all who obey Him.
1. WE CAN BE PREPARED BY MAKING GOD OUR REFUGE.
Proverbs 18:10- CJB
10 The name of Adonai (Lord) is a strong tower; a righteous person runs to it and is raised high [above danger].
Psalm 46:1-3-CJB
1 God is our refuge and strength, an ever-present help in trouble.
2 Therefore we are unafraid, even if the earth gives way, even if the mountains tumble into the depths of the sea,
3 even if its waters rage and foam, and mountains shake at its turbulence. (Selah) (pause, calmly think of that)
Download our outline for more…
Recent Sermons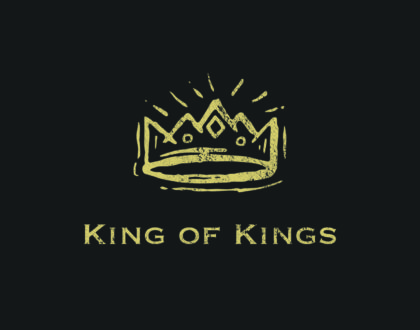 June 26, 2022
June 19, 2022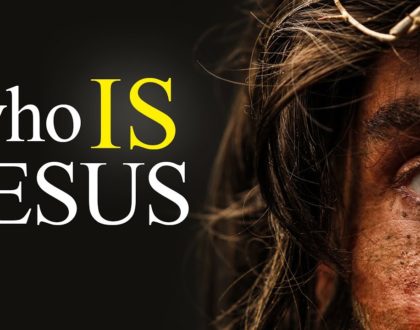 June 05, 2022