---
God Wants to Manifest His Abundant Rain in Your Life!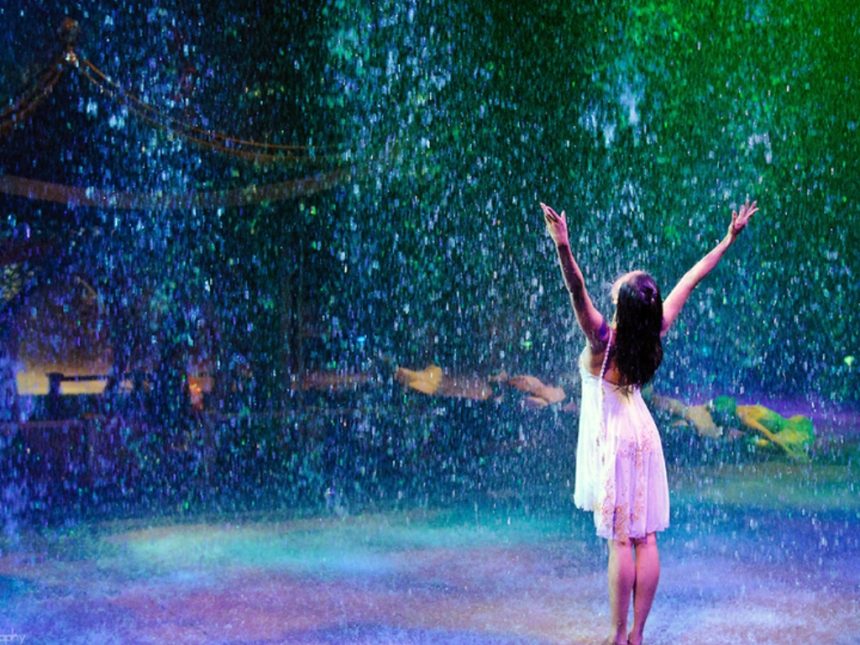 1Kings 18:41-AMP
41  And Elijah said to Ahab, Go up, eat and drink, for there is the sound of abundance of rain.
1Kings 18:1-2-AMP
1  AFTER MANY days, the word of the Lord came to Elijah in the third year, saying, Go, show yourself to Ahab, and I will send rain upon the earth. 
2  So Elijah went to show himself to Ahab. Now the famine was
severe in Samaria.
James 5:16b-18 – NKJV
…The effective, fervent prayer of a righteous man avails much.
17  Elijah was a man with a nature like ours, and he prayed earnestly that it would not rain; and it did not rain on the land for three years and six months.
18  And he prayed again, and the heaven gave rain, and the earth produced its fruit.
I Kings 17:1 –AMP
ELIJAH THE Tishbite, of the temporary residents of Gilead, said to
Ahab, As the Lord, the God of Israel, lives, before Whom I stand,
there shall not be dew or rain these years but according to My
word.
CJB – Get up, eat, and drink, because I hear the sound of heavy rain."
MSG – "Up on your feet! Eat and drink–celebrate! Rain is on the way; I hear it coming."
Download the outline for more….
Recent Sermons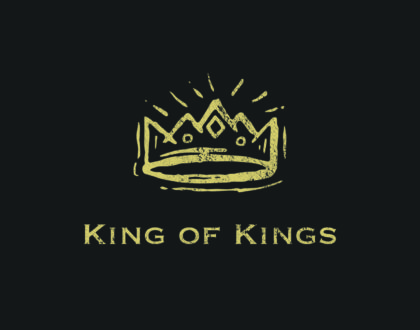 June 26, 2022
June 19, 2022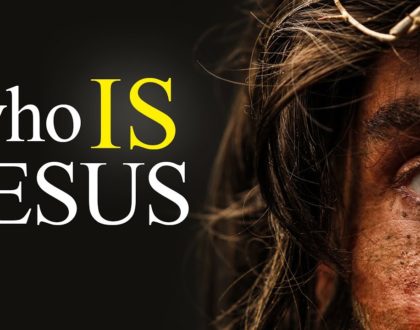 June 05, 2022