---
God's Blessings Come in the Midst of Sorrow.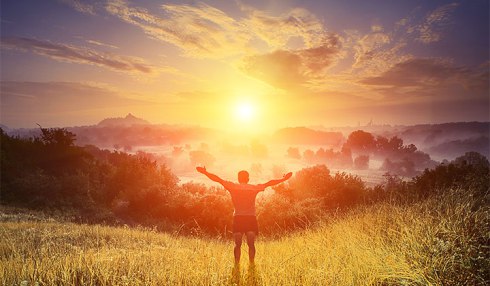 Ecclesiastes 3:1,4–NIV 
There is a time for everything, and a season for every activity under the heavens . . . A time to weep and a time to laugh, a time to mourn and a time to dance.
God is with you in the midst of grief or sorrow to get you through the transitions of life.
There is no growth in your life without change. There is no change without loss. There is no loss without pain. And there is no pain without sorrow or grief.
Here are some ways God does that.
God draws you closer to himself when you hurt.
Psalm 34:18 –ESV
The LORD is near to the brokenhearted and saves the crushed in spirit.
Download our outline for more…..
Recent Sermons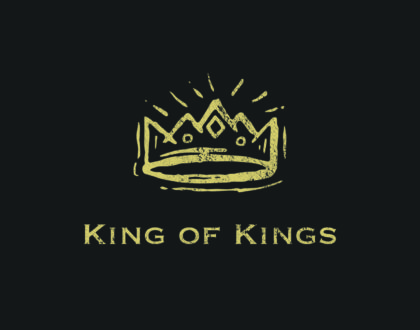 June 26, 2022
June 19, 2022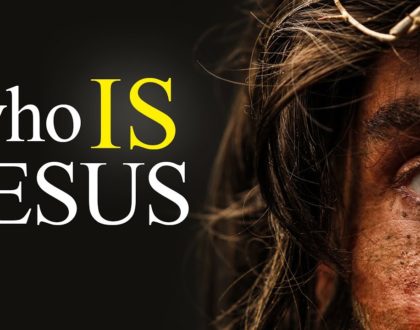 June 05, 2022