---
Handling Opposition – Part 1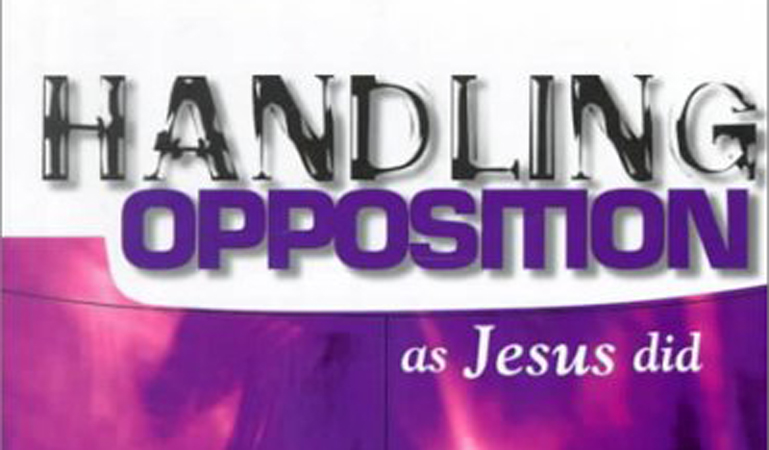 Listen on Mixlr.com
Hehemiah 4:1-3-AMP
BUT WHEN Sanballat heard that we were building the wall, he was angry and in a great rage, and he ridiculed the Jews.
Neh4:2 AndhesaidbeforehisbrethrenandthearmyofSamaria,Whatare these feeble Jews doing? Will they restore things [at will and by themselves]? Will they [try to bribe their God] with sacrifices? Will they finish up in a day? Will they revive the stones out of the heaps of rubbish, seeing they are burned?
Neh 4:3 Now Tobiah the Ammonite was near him, and he said, What they build—if a fox climbs upon it, he will break down their stone wall.
1. The first approach the opposition usually uses is ridicule.
Recent Sermons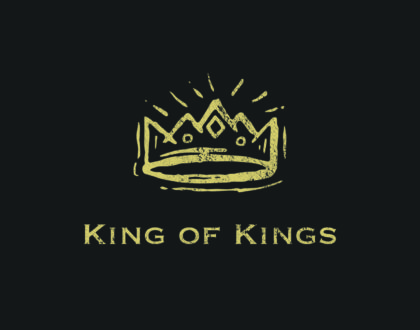 June 26, 2022
June 19, 2022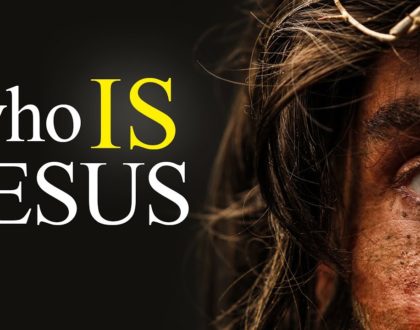 June 05, 2022