---
Handling Opposition – Part 2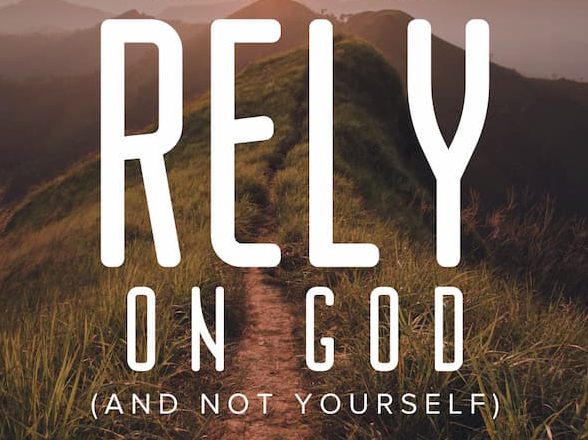 Listen on Mixlr.com
WHAT IS THE RIGHT RESPONSE TO OPPOSITION?
1. WE NEED TO RELY ON GOD
v. 4-5 Nehemiah's prayer. "Here O God for we're despised. Turn their insults back over their heads and give them over as plunder in the land of captivity. Do not cover their guilt or blot out their sins from your sight? They have thrown insults in the face of the builders."
Despised……CJB…we are being treated with contempt.
Contempt: consider someone or something to be unworthy of respect or attention.
Proverbs 26:4 "Do not answer a fool according to his folly, or you will be like him yourself."
When you're ridiculed don't take it out on people, talk it out with God.
v. 8 it says they plotted together to fight against Jerusalem.
2. WE CAN'T UNDER ESTIMATE THE OPPOSITION.
Download our outline for more…
Song at the end of the service "Spirit of God" courtesy of Phil Wickham.
YouTube video found here:
Recent Sermons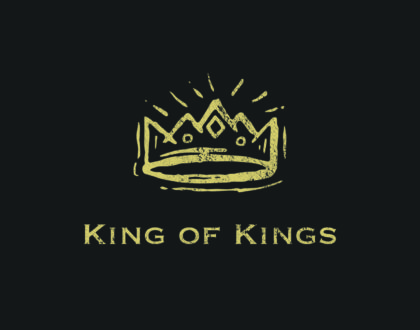 June 26, 2022
June 19, 2022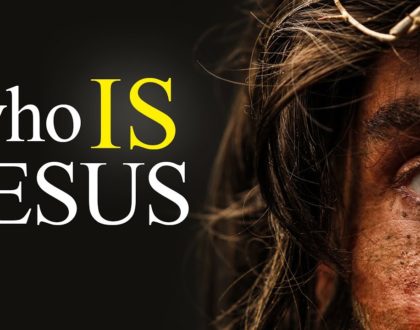 June 05, 2022