---
Having A Life of Victory!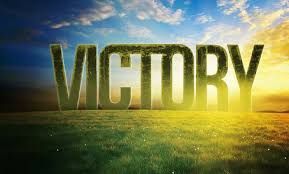 Listen on Mixlr.com
What are some areas that we need to cultivate in order to have a life of victory?
We need to fully surrender everything and say yes to God.
Romans 6:16-Passion
…for you surrender yourself to become a servant—bound to the one you choose to obey. If you choose to love sin, it will become your master, and it will own you and reward you with death. But if you choose to love and obey God, he will lead you into perfect righteousness. 
Joshua 1:9-AMP
9  Have not I commanded you? Be strong, vigorous, and very courageous. Be not afraid, neither be dismayed, for the Lord your God is with you wherever you go.
We need to develop a prayer life in order to have victory.
Download our outline for more…
Songs at the end of the service"Endlessly" by Josh Baldwin and "How Great Is Our God" by Joshua Aaron
Josh Baldwin
Joshua Aaron
Recent Sermons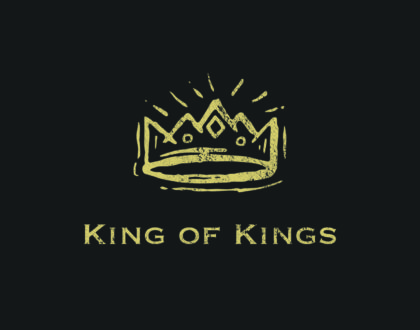 June 26, 2022
June 19, 2022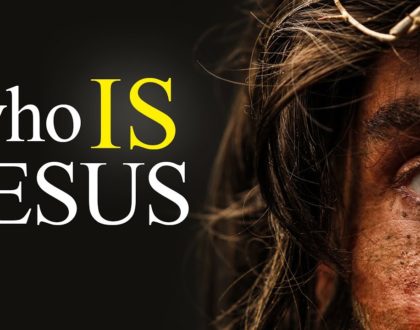 June 05, 2022